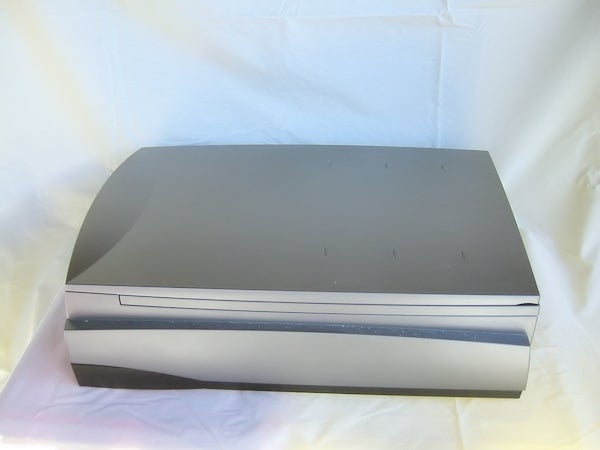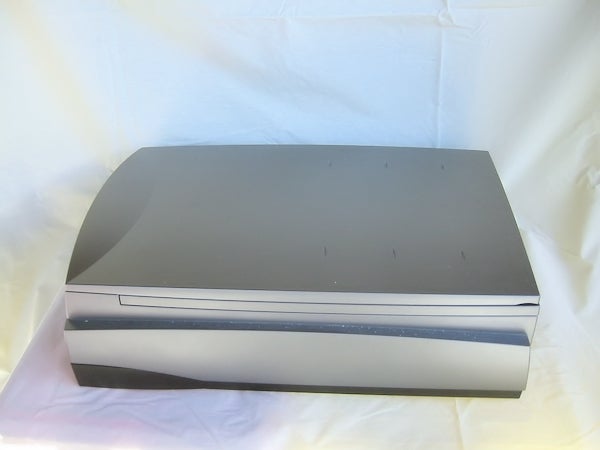 The Bio Image ACS-5000plus and ACS-6000 combine a versatile Microtek scanner with our industry proven Intelligent Quantifier®, Advanced Quantifier™, or Intelligent Quantifier-11™ software, to make a system which quickly and accurately analyzes your samples.
Accurate quantitation and analysis across a broad range of samples
Every scan is automatically calibrated to an NIST certified step t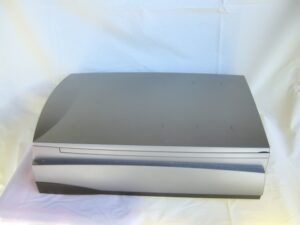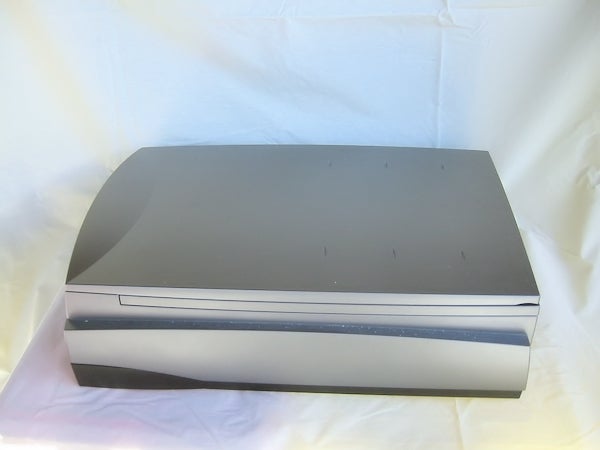 ablet. And you can include an image of the tablet with your sample, to insure compliant documentation for regulated applications. Both scanners operate across the entire visible spectrum (400-750 nm), so can be optimized for color stains like Coomassie Blue or silver stain, and their 4.0 Dmax dynamic range means accurate quantitation even in dark areas.
With both transmissive and reflective modes, whether you have wet or dried gels, autoradiograms or films, membranes, or dot/slot blots, Bio Image scanners are ready for your samples.
Easy-to-use yet powerful software
Bio Image Intelligent Quantifier® software is used by thousands of researchers across the world every day to provide accurate quantitation and analysis. The software is intuitive and easy to use, with built-in automation and workflow tools so you can quickly define protocols and run them easily and repetitively.