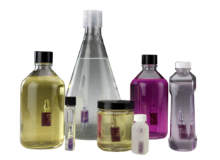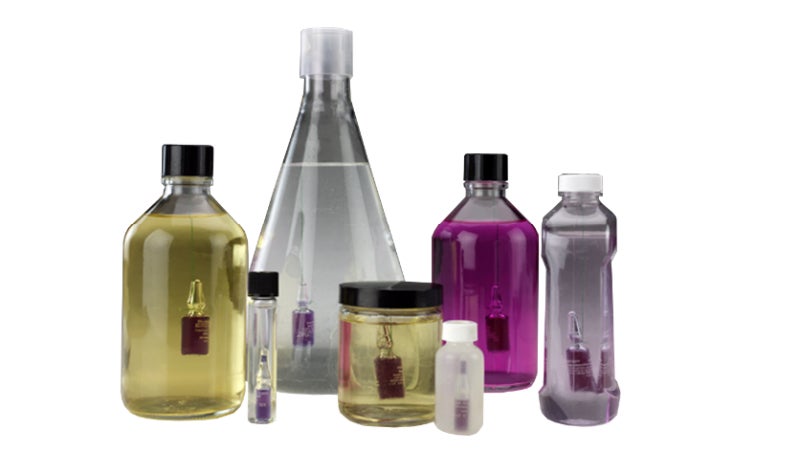 Mesa offer a wide range of Association for the Advancement of Medical Instrumentation (AAMI) and International Organisation for Standardisation (ISO) compliant biological indicators, including Apex discs for H2O2, spore suspensions, self-contained biological indicators (SCBI), liquid submersible ampoules, spore strips, threads, and specialty indicators.
The company also provides biological indicator (BI) testing and verification services for steam, ethylene oxide (EO), and several other sterilisation processes.
As part of its range of contract testing services, Mesa offers third-party confirmation of BI label claims, a variety of Biological Indicator Evaluation Resistometer (BIER) vessel testing services, D-value and Z-value determinations, autoclave cycle validation, and custom indicator development.