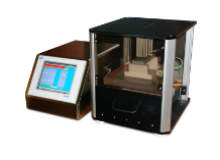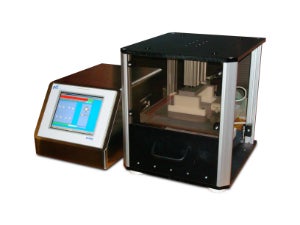 VeriPac 410 provides non-destructive seal and leak detection for blister packs, sachets and pouches with low headspace.
A range of test methods for package integrity can be used on multi-cavity blister packs. Some of these methods can be destructive, subjective and unreliable.
VeriPac 410 uses vacuum decay technology and differential force measurement to identify defective packages. Multiple packages can be tested in a single test cycle, and the system identifies which package or cavity is defective.
Test results are quantitative and provide a definitive pass/fail to eliminate subjective and destructive current test methods.
Package quality assurance is achieved by deploying accurate, reliable and non-destructive inspection methods. This removes subjectivity from testing and reduces waste.
The system allows the tested product to be returned to the production line.
VeriPac 410 has tool-less operation for different format blister formats, which includes fast changeover with no charge parts required.
The system simplifies the inspection and validation process and supports sustainable packaging initiatives. Test sensitivity is from 15 microns.