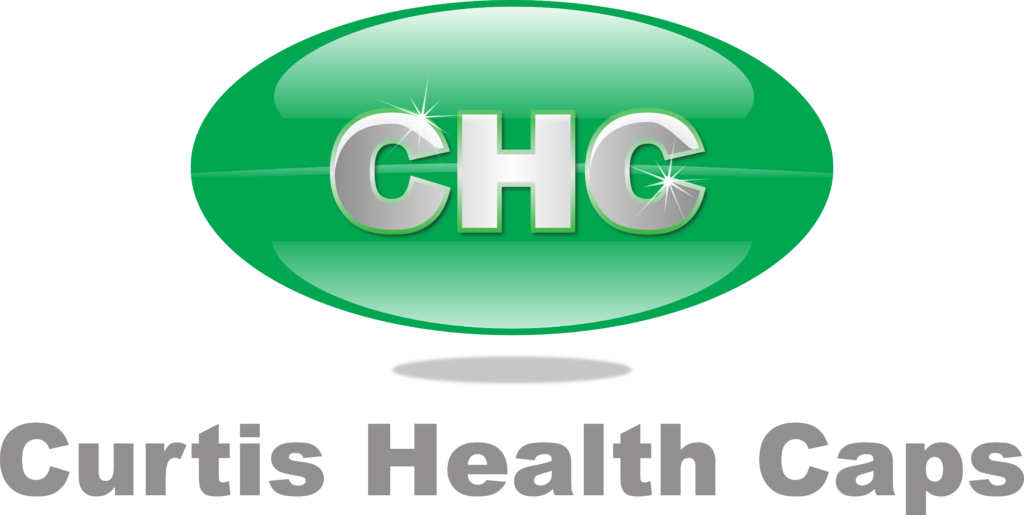 A modern technology park and a number of qualified specialists guarantee that Curtis Health Caps provides the service of contract production of soft capsules at the highest level.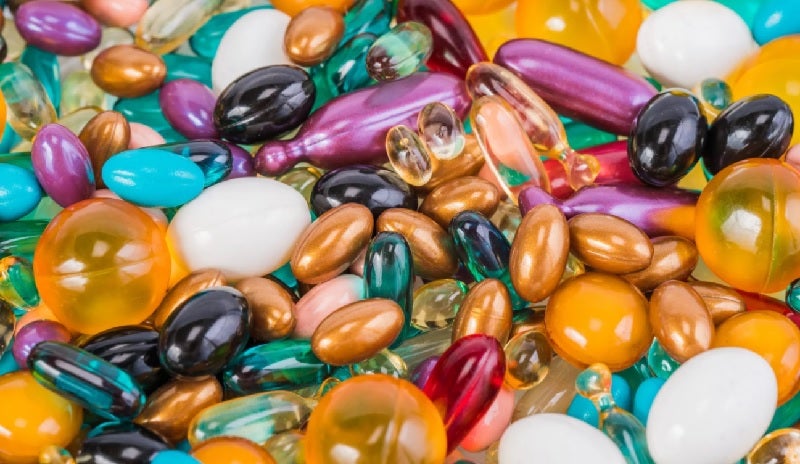 How are soft capsules made?
A modern technology park and a number of qualified specialists guarantee that Curtis Health Caps provides the service of contract production of soft capsules at the highest level. For encapsulation, we use odorless, tasteless gelatin, which is neutral for the body – beef, pork or fish (depending on the expectations and needs of our customers). In addition, we offer capsules for chewing or chewing, which we produce using a special gelatin mix.
Thanks to an efficiently functioning control system, we eliminate all deviations by providing our contractors with products that meet strict quality standards. The encapsulation process in our factories follows strict rules (including GMP, BRC), while complying with applicable national and international law. Soft capsules are a popular form of administration of a medicinal product or dietary supplement, associated with numerous advantages, including:
increased bioavailability,
masking the smell, taste and unsightly appearance,
easier to swallow compared to hard capsules and tablets guarantee security,
the possibility of dosing solid drugs with a small amount of auxiliary substances,
possibility of precise dosing of liquid and semi-liquid substances,
the possibility of using less auxiliary substances than in tablets,
physiological indifference of the substances that make up the envelope.
What capsules can we offer you?
As part of the contractual production of medicinal products and dietary supplements, we offer the possibility of individual selection of the shape of soft capsules, from among the four most popular (oval, oblong, round, twist-off) or any other, tailored to the individual preferences of customers.
The gelatinous shell of the soft capsule can be transparent or non-transparent (covered), one or two colors, matte or glossy. In the production of soft capsules and contract manufacturing, we always take into account the applicable legal regulations and advise customers in choosing the color of the product. We also offer special solutions for chewable capsules, lozenges, bath capsules, cosmetic products and veterinary products.
On our website you will find approximate sizes of soft gelatin capsules, but we would like to point out that the actual size depends on the filling and is determined individually each time.
Gelatin is an essential component of the capsules. We are using:
beef gelatin
pork gelatin
fish gelatin
a specially developed "chewing" gelatin mix.
Shapes, sizes and colours of capsules
Oval capsules
Oblong capsules
Round capsules
Special shapes – per customized needs
Transparent or coloured
Mono- or dual coloured
Metallic or glossy
Assuming applicable legal regulations, a choice of capsule colours is advised.
Special types of capsules
Twist-off capsules
Chewable capsules
Suckable capsules
Bath capsules
OVAL Capsules – available sizes
2 minims | 85 mcl
3 minims | 163 mcl
5 minims | 257 mcl
6 minims | 347 mcl
7,5 minims | 503 mcl
10 minims | 550 mcl
12 minims | 738 mcl
14 minims |738 mcl
16 minims |1062 mcl
20 minims | 1179 mcl
OBLONG Capsules – available sizes
4 minims | 212 mcl
8 minims | 512 mcl
11 minims | 660 mcl
14 minims | 939 mcl
16 minims |1028 mcl
20 minims | 1323 mcl
22 minims | 1210 mcl
24 minims | 1528 mcl
ROUND Capsules – available sizes
1 minims | 62 mcl
5 minims | 246 mcl
38 minims a | 900 mcl
38 minims b | 2280 mcl
TWIST OFF Capsules – available sizes
3 minims | 180 mcl Pearl Two
5 minims | 275 mcl Tube Two
9 minims | 450 mcl Drop Two
17 minims | 1140 mcl Tube Two
For more information on the capsules we offer, please download the free brochure from the top of this page.