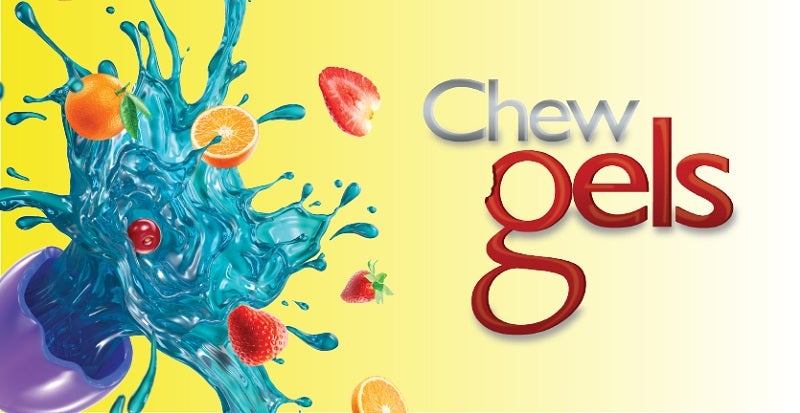 Discover our Chewable Softgel Platform Chewgels™, chewable soft capsules as a solution and line extension to existing or new products. With new ingredients, special shapes and flavours, we can offer our customers a range of formulations for different therapeutic lines.
Key advantages
Soft and easy chewable flavoured gelatin shell, that does not leave residues or stick to the teeth
No sugar-added
Shell solubility and stability assurance
Portable exact dose form: the fill content may contain solutions, suspensions, pastes and emulsions.
Non-sticky softgel due to its drying process.
Lipid coating of the API for special taste masking applications.
Key consumer benefits
No water needed: Taken easily on the run without water or food.
Easy to swallow: Suitable for children or senior adults who often reject traditional dosage forms.
Fast effect: Immediate release and absorption in the mouth and stomach.
Great taste & Experience: Our Chewgels™ Once a Chewgel enters the mouth, it is chewed, and a burst effect of the sweet, creamy and tasty liquid inside kicks in. This explosion of flavour is accompanied by the activation of the ingredients.