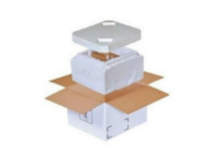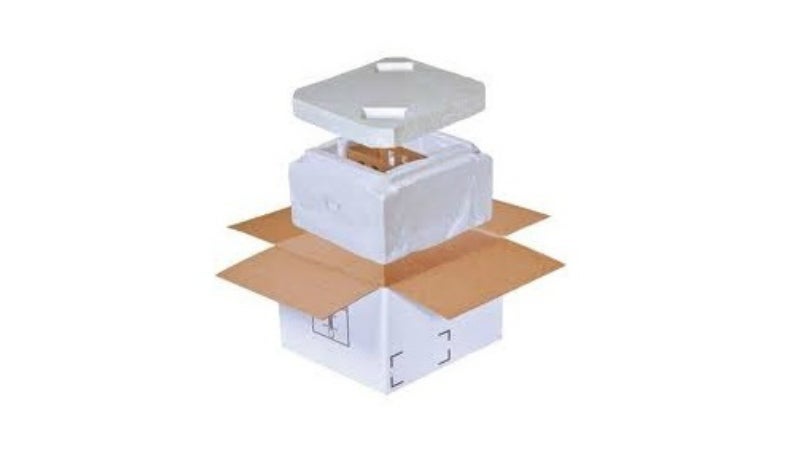 TempTrust is a cold-chain, validated, and qualified packaging, which is developed based on knowledge gained from Mesa's 10 years of shipping data across North America.
The complete TempTrust cold chain packaging portfolio includes qualified packaging solutions, phase change material (PCM) refrigerants, vacuum insulated panels (VIP), shippers, and portable or active solutions.
Mesa applied the knowledge of climatic conditions in the areas products are shipped and stored when designing its packaging.