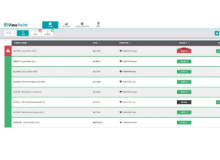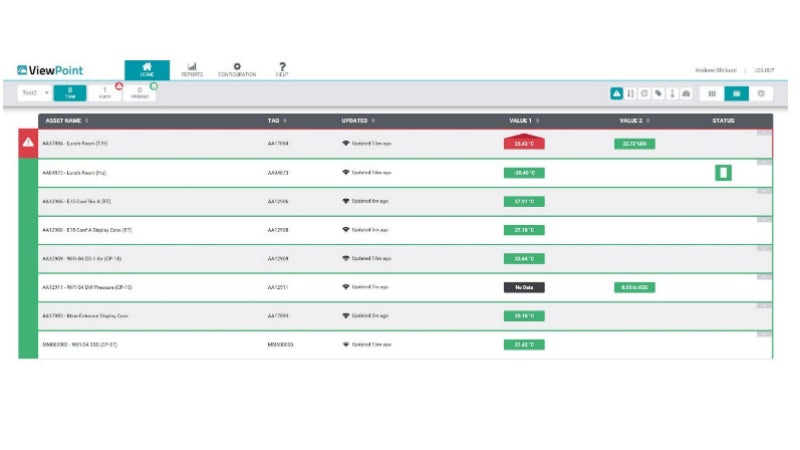 For continuous and reliable monitoring of your equipment, Mesa's ViewPoint provides detailed reports, which can satisfy agencies and departments.
Complete with delivery real-time alarm notifications, Mesa solutions help protect valuable products. Its notifications can differ depending on your specified input and acceptance criteria.
Mesa's systems monitor aspects such as humidity, differential pressure, temperature, O2 and CO2, air velocity, and water detection. It helps you keep your facility compliant with Food and Drug Administration (FDA), AABB, College of American Pathologists (CAP), Department of Homeland Security (DHS), and other regulatory agencies.
Mesa's new ViewPoint Continuous Monitoring Software (CMS) incorporates an innovative design and a user-friendly interface to make easy continuous monitoring. ViewPoint allows you to view all of your assets on one or several floor plans with visual representation of your assets. You also have the ability to view your inputs in a tile or list view.
The new software has advanced versatility and can be used remotely. If you have internet access, you will be able to view the software anywhere, including from networked tablets or smart phones. You may also publicise the url in order to access the software from an off-network device.