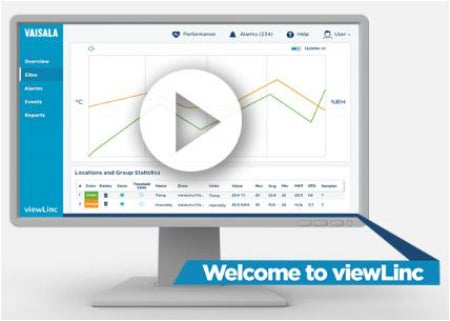 The Vaisala viewLinc environmental monitoring system keeps freezers, refrigerators, incubators, and warehouses fully compliant, alarmed, and monitored.
With an instructive software interface and unique wireless technology, the system offers reliable monitoring in minutes. Its simple installation saves time and costs.
The system also offers unique, long-range wireless data loggers on a dedicated network, which requires no signal amplifiers for a signal up to 100m or more.
viewLinc provides do-it-yourself deployment, a simple and intuitive user interface, and simple validation protocols for GxP-compliant applications.
Click here to see the device selector.
Vaisala's aim with this article is to explore the latest revision of Chapter <1079> from...