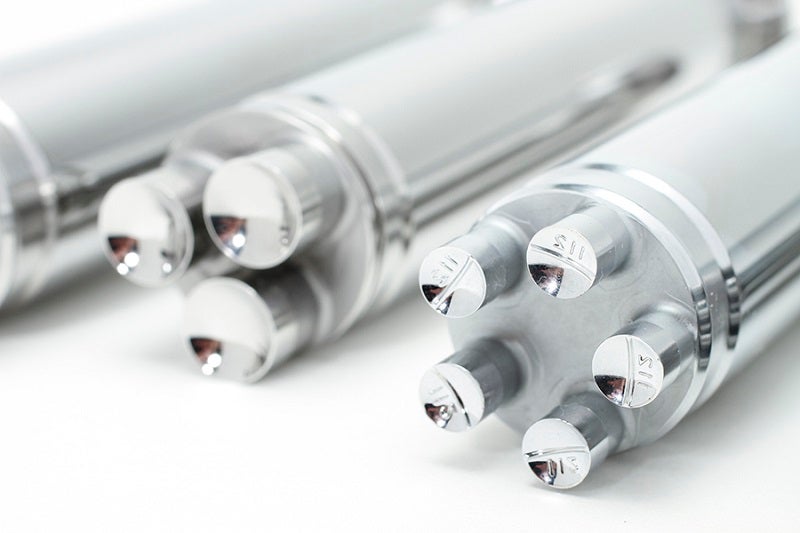 With its easy-to-use operator interface with a variety of features, our proprietary Natoli AIM™ Data Acquisition and Analytical Software and operating system platform make tablet and capsule R&D and manufacturing systems faster and easier to work with.
It can be tailored to any specific requirements.
Combining our instrumented presses with standard compression tooling and our AIM Software will guarantee you have all the information you need to complete the USP <1062> characterizations for Compactibility, Compressibility, and Tabletability.