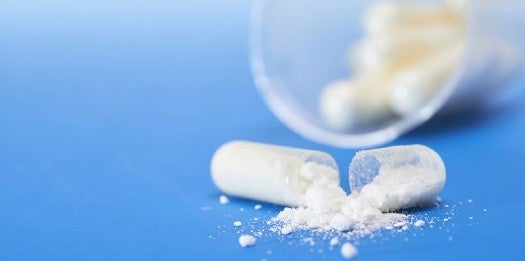 Ensuring purity and assuring compliance
Production comes to a halt when impurities are identified above the threshold level and the drug substance must be re-evaluated, increasing cost of production and time to market.
Drug substance is the active pharmacological ingredient used in a finished pharmaceutical product and has a direct effect on both the treatment and prevention of disease. To ensure the purity, quality and safety of a drug substance, it is essential to perform analytical tests to identify if any impurities or adulterants exist.
Our advance analytical tools provide the data to mitigate compliance risk and guide your GMP standards compliance for the identification of incoming raw material testing, drug substance assay and excipient quality.
The suitability of drug substance for its intended use is defined by attributes such as identity, strength, and purity – which can be achieved by using instruments, consumables and services you can find from PerkinElmer.