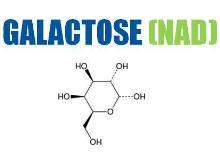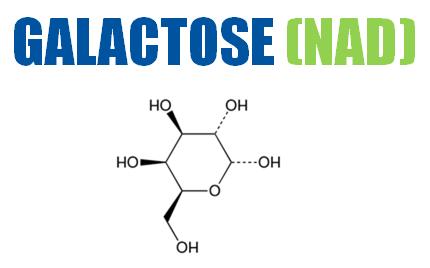 Galactose is a monosaccharide sugar of the hexose class that is a constituent of lactose and many polysaccharides.
It is found in milk, sugar beets, gums, and mucilages. It is also synthesized in humans, and is a constituent of glycolipids and glycoproteins.
Galactose is finding an ever-increasing use as a cell metabolism modulator in the optimization of protein therapeutics bioproduction.
Pfanstiehl brand high-purity low endotoxin (HPLE) Galactose (NAD) was developed specifically for biopharmaceutical use, to the highest quality and purity standards. It has been utilised as a key, chemically defined component to optimise protein production while mitigating lactate and ammonia formation.
The various benefits imparted by Galactose (NAD) in bioproduction include but are not limited to:
Improved regulatory compliance
Reduced lactate and ammonia production
Increased target protein production
Clean and consistent media
Impurity profile
Pfanstiehl brand Galactose is available as USP/NF (United States Pharmacopoeia-National Formulary), EP (European Pharmacopoeia).

Available Package Sizes: 1kg, 5kg, 25kg, 50kg