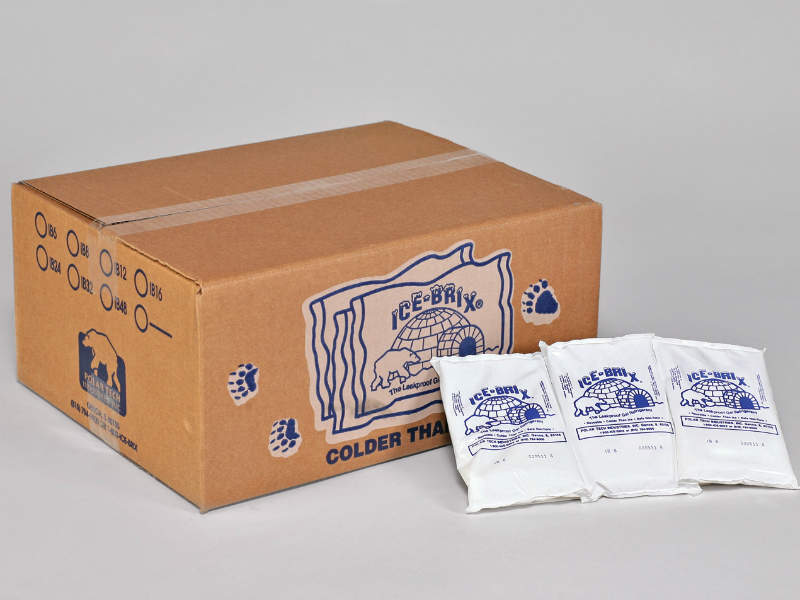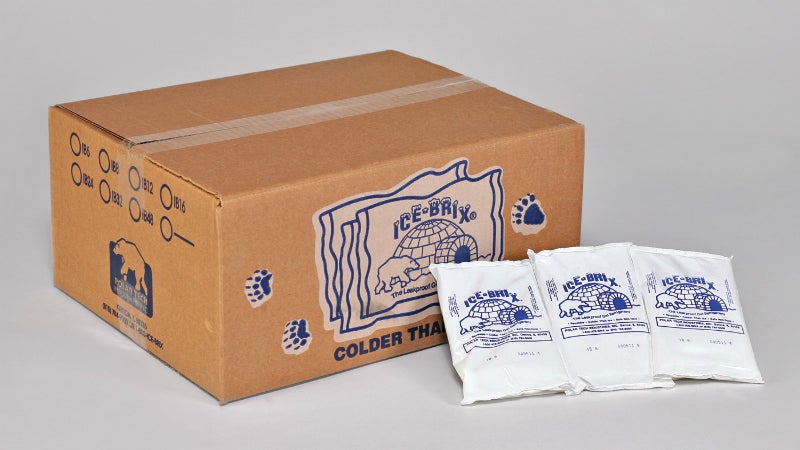 Ice packs
Cedarlane Shipping Supplies offers a wide selection of ice packs that range in quality, size, and style. They are designed to keep your perishables safe in the harshest of shipping environments.
The company's featured ice packs are available in economical, leak-proof, and biodegradable varieties. When used with Cedarlane's insulated foam coolers, the gel packs will keep your perishables at the temperature you need all the way through the cold chain.
Foam refrigerant bricks
Cedarlane's foam refrigerant bricks are a unique type of refrigerant created in a foam textured design, which allows them to stay in their shape whether they are frozen or at room temperature.
This makes your pack outs much easier to handle and control versus Cedarlane's standard gel packs. Most sizes and styles are in stock!