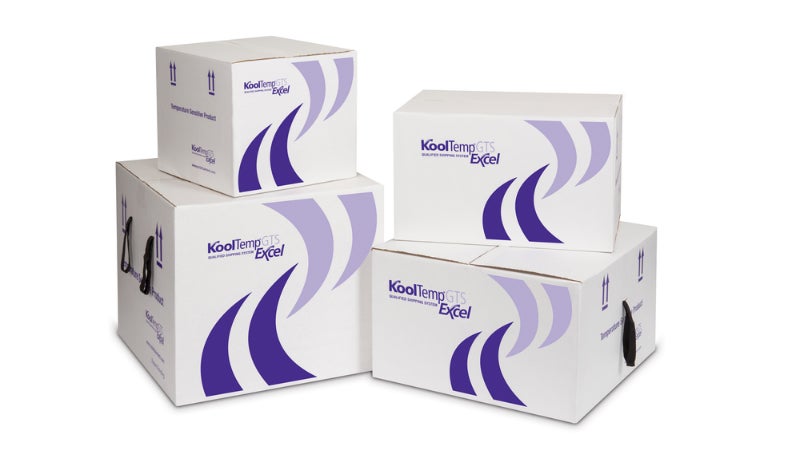 Designed for temperature-sensitive shipments that do not require extensive testing documentation, Cedarlane Shipping Supplies has coolers in all shapes and sizes.
They are available in a thin-walled variety that is suitable for one to two day shipments or a thick-walled type, which is suitable for up to five days in transit.
Recent growth in temperature sensitive distribution regulation has seen a flourishing thermal packaging market. This...