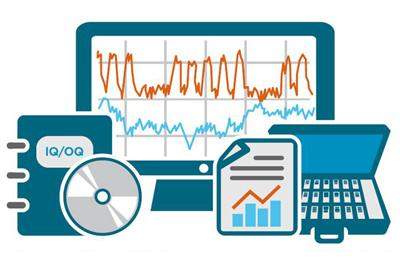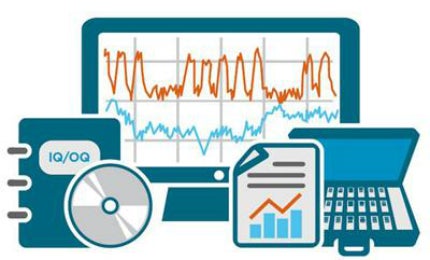 The mapping kit is a reliable, easy-to-use alternative to thermocouple-based equipment, data acquisition systems and data loggers.
The kit is ideal for stability chambers, refrigerators, freezers, incubators, warehouses, ambient environments and demanding studies to ensure accurate profiling.
With accuracy and minimal long-term drift, Vaisala's sensors enable confidence in studies. Reliable data from stable sensors eliminates the need to re-run studies, open deviation investigations and spend extra time reporting.
Software, loggers and documents
The mapping kit comprises vLog software, data loggers and the vLog IQOQ.
vLog software is a Windows-based application for downloading, displaying, analysing and reporting data from any Vaisala data logger.
Fully encrypted and validated, the software produces tabular and graphical reports that complies with 21 CFR Part 11 and EU GMP Vol. 4 Annex 11.
Small, thermistor-equipped data loggers are easy to place and do not interrupt normal operations during validation studies. Logger batteries have a ten-year lifespan, which ensures reliable, non-stop recording for studies of almost any length.
The kit does not involve complex wiring, probe cables or a lengthy setup.
New features for vLog VL 4.5 include localised versions of the software in Chinese, Japanese and French, batch set-up, download and reporting options, as well as audit trail filtering.