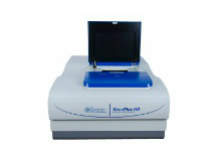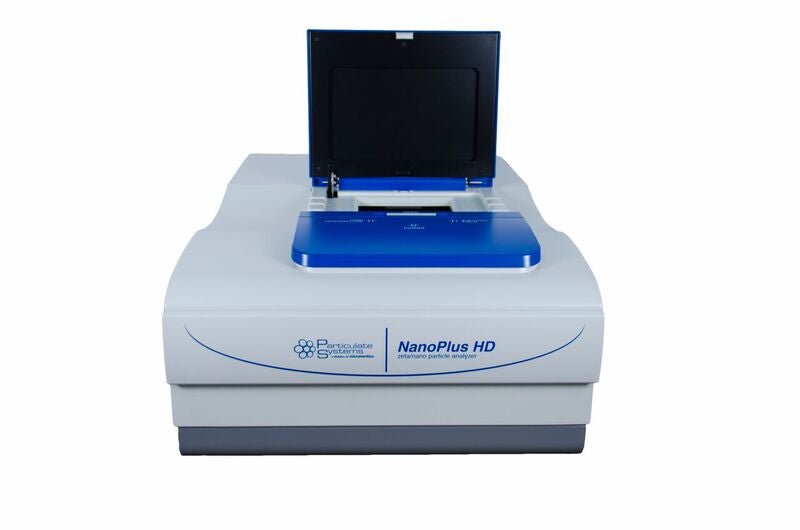 NanoPlus HD combines high definition accuracy with powerful 70mW lasers, expanded analysis flexibility, various temperature controls and increased efficiency.
This provides a unique DLS/ELS system for:
Improved zeta potential accuracy by full cell, multi-point correction scans
Eliminates errors caused by electro-osmosis influence (EOF)
Increased sensitivity with improved raw data quality delivers accurate results
Flexibility to improve the handling of protein and biological samples
Broad range of temperature controls to help maintain sample integrity
NanoPlus HD increases yield, improves processes, and finds new capabilities.
The instrument can:
Obtain high sensitivity detection of highly diluted substances using avalanche photodiode detection (APD)
Acquire data from low volume samples
Generate customised 3D plots to track changes, compare lots and see pH effects
Use data for a positive impact on process improvement initiatives
NanoPlus HD helps to protect data integrity, secure repeatability and accuracy for reliable results.
The instrument features:
Exceptional multi-point electrophoretic mobility detection to eliminate EOF effects
The standard operating procedure (SOP) designer and preloaded liquid dispersion properties facilitate analysis set-up allowing the user to focus on understanding data and its impact
Various temperature controls t secure protein and biological sample integrity and bioactivity
Specially engineered analysis cells with parallel electrodes to prevent thermal damage to protein or biological materials