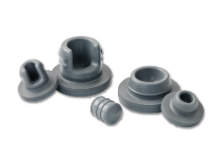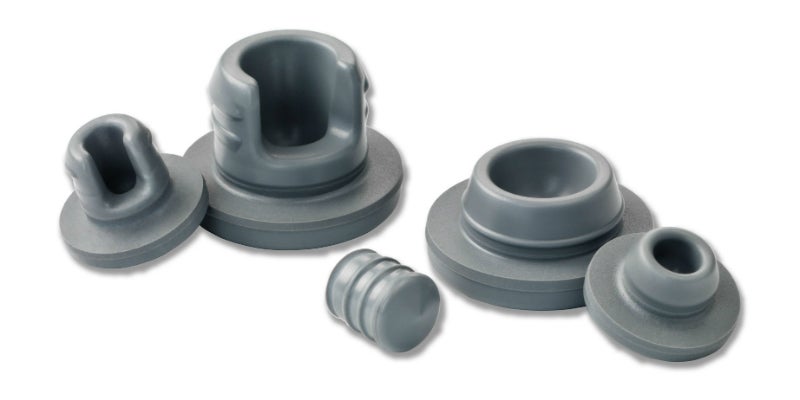 NovaPure® components are manufactured from West's modern elastomeric formulations and provide ultimate quality through industry-leading specifications that includes both visible and subvisible particles.
West's in-depth process understanding and continuous verification results in products with better consistency, which can help reduce filling line issues and minimize variation while meeting best practice compliance standards.
In recent years, there has been a shift in the pharmaceutical industry toward a Quality by Design (QbD) philosophy. To maximise a drug product's safety and efficacy, pharmaceutical companies and their drug packaging and delivery partners are building new quality principles into the entire manufacturing process, from design and development to commercialization and administration. This scientific, risk-based QbD approach is fast becoming an essential strategy for bringing high-quality therapeutics to market quickly and efficiently.
Through a product development process that incorporates QbD principles and puts the patient first, West has developed NovaPure components to help ensure the efficacy and purity of a drug product. The NovaPure product offering includes serum and lyophilization stoppers and syringe plungers.
NovaPure components help pharmaceutical companies lower total cost of ownership through reduced compliance risk, reduced filling rejection rate, and reduced process costs.