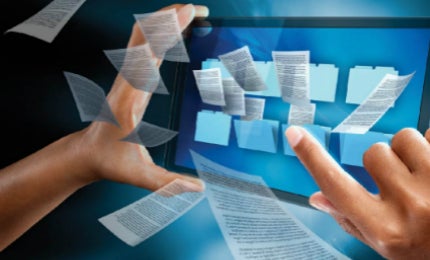 PhlexEarchive features long term preservation PDF/A and XML format for documents and metadata and meets regulatory requirements.
The archive includes three secure copies of data, restricted access, 24 hour document retrieval, and data integrity.
PhlexEarchive transforms trial master file (TMF) documents into PDF/A format and creates a standard XML backbone for associated metadata, which are both stored offline with Phlexglobal partner Arkivum using its A-Stor Pharma digital archiving service.
The archive is a secure and electronic system, which enables long-term preservation of electronic content and reduces maintenance costs for servers, operating systems, and application software.
PhlexEarchive improves document security by reducing the chance of accidental or deliberate damage, change, or loss.
PhlexEview
With more than 8,000 worldwide users, PhlexEview is the leading regulatory compliant and hosted solution for managing, organising, and displaying TMF documents, enabling users to enhance work practices, while increasing efficiency through the use of specialised software.
Features include internet access, a user-friendly interface, centralised documentation, secure electronic backup, third party integration capabilities, enhanced flexibility, multiple quality control (QC) workflows, advanced reporting. and eTransmittal.
PhlexEisf
PhlexEview can be used to provide an electronic investigator site file (eISF) enabling the site and monitor to view centralised documents.
PhlexEview features include:
Single point of submission
Supports remote monitoring
Reduced paper and files held on-site
Pharmacy access to single electronic system
Inspection readiness checks without visiting the site
Secure access via restricted user profiles
Comprehensive site training and support
Customisable TMF structures and TMF reference model as standard
Whether we like it or not, inspections are a crucial part of clinical trials. It...