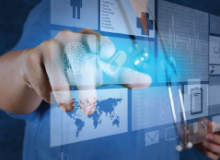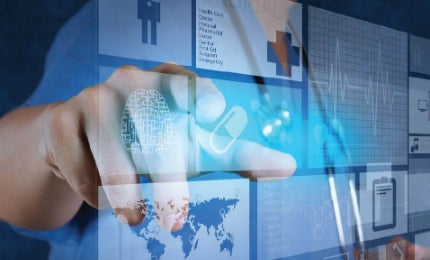 PhlexEisf is an electronic investigator site file (eISF) for the management, storage, and creation of site documents.
Accessed anywhere and anytime, the secure cloud-based system allows investigators, study nurses, and pharmacy staff to create, view, or submit paper and electronic documents with ease using an intuitive user interface.
PhlexEisf enhances productivity by combining TMF experience and specialist software to deliver an efficient and effective eISF solution.
A complete wrapped solution provides PhlexEview eTMF and PhlexEisf users the ability to submit once and instantly view shared documents across both systems.
PhlexEisf supports the TMF reference model and other filing structures. It features e-binders, each representing a trial-specific ISF, which enables real-time remote review of centralised documents by the site and designated sponsor monitor.
In addition, PhlexEisf's chain of custody tracks submitted documents, and a full audit trail can be provided for review.
PhlexEisf maintains a complete eISF throughout the trial, safeguards confidential information, and current eISF filings can be remotely tracked and reported.
File set-up time can be improved with one document indexed to all sites, which reduces long-term paper storage costs.
Controlled download of templates for document creation and easy submission allows documents to be exchanged and reviewed by the trial team.