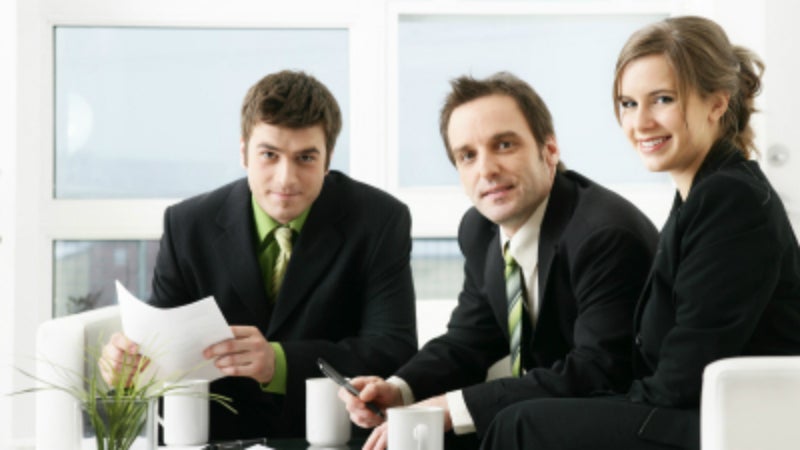 PDG has participated in multiple new drug applications (NDA), (505(b)(1), 505(b)(2)), and supplemental new drug applications (sNDA), including first-in-class drug products, new chemical entities, prescription (Rx) to over-the-counter (OTC) switches, and fixed-dose combinations.
Regardless of the scope of the programme, experience has taught PDG that communication and planning is critical at the outset of US Food and Drug Administration (FDA) reviews.
For example, certain 505(b)(2)s may be submitted without the requirement of clinical studies. This means meeting with FDA early and often.
For a beneficial pre-NDA meeting, preparation is key
Upon completion of required studies (or literature in support of safety and efficacy), PDG will submit a pre-NDA meeting request, prepare a pre-NDA briefing package, and facilitate another meeting with the FDA on your behalf.
This meeting addresses the submission of the NDA including issues such as format and content, data presentations, methods of statistical analyses, electronic submission, the pediatric studies, whether standard or priority review, and other issues as needed.
Once these details are complete, and meeting minutes are understood and agreed upon, PDG will compile and submit your NDA, including:
Review, tabulate, and summarise pre-clinical and clinical literature
Clinical study reports
Integrated and linked data tables
Integrated summary of safety (ISS)
Integrated summary of effectiveness (ISE)
Toxicology and pharmacokinetic data
Chemistry manufacturing controls (CMC), scale-up for launch
Annotated labelling
Proposed launch materials
Parallel tracks for integrated launch preparations
Safety surveillance and pharmacovigilance consulting to generic drug manufacturers, as well as generic drug labeling...