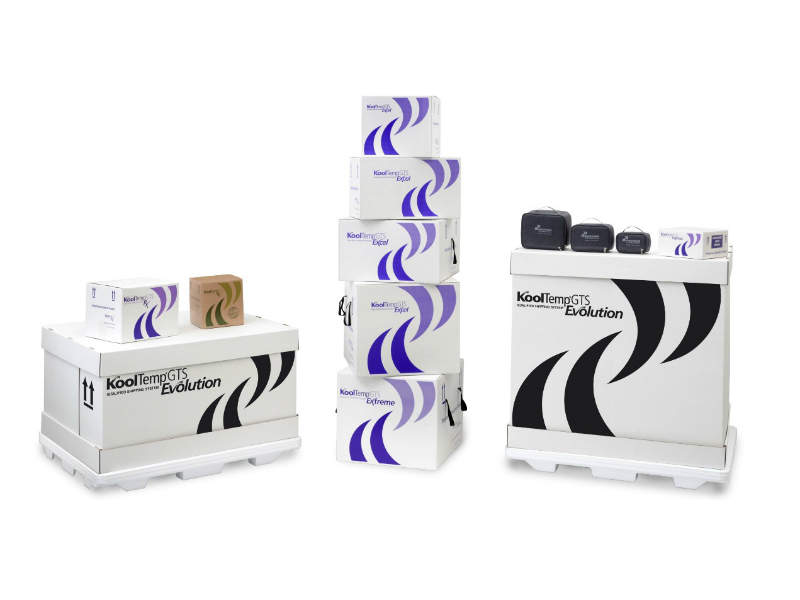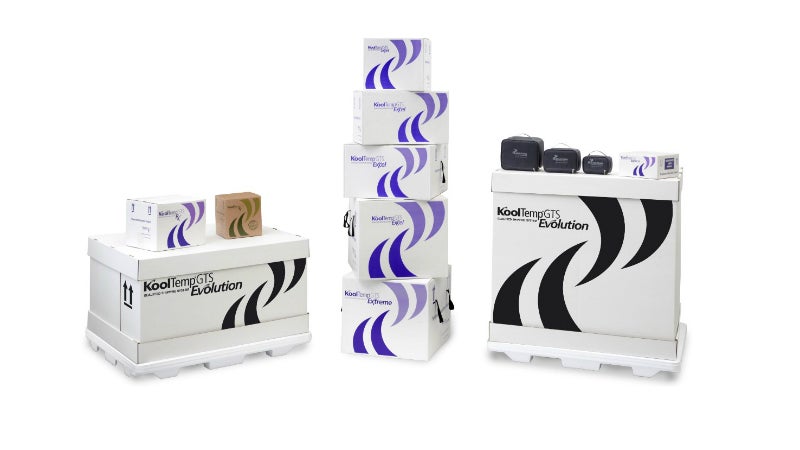 If you have a shipment that will be in transit for anywhere from one to five days, you have come to the right place!
Cedarlane Shipping Supplies offers a selection of pre-qualified shippers designed to protect frozen (-20°C), refrigerated (2°C to 8°C), and room temperature (15°C to 25°C) shipments for all deliveries. The shippers have been extensively tested, proven to maintain the payload box within the desired change for anywhere from two to five days.
The company has options for both universal coolers that can be used year-round or seasonal coolers, which are less expensive but must be interchanged depending on the weather.
The new GTS Excel line is lightweight and compact, allowing you to save even more money on your shipments. Cedarlane also has the GTS Extreme line, which will last for as long as five days.
In addition, if you are looking at large volumes, Cedarlane may be able to create a custom solution specific to your needs.