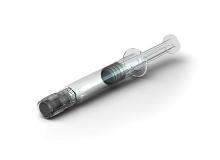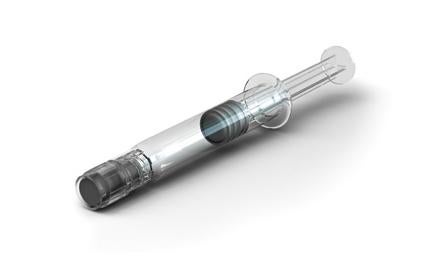 BioPharma Solutions, a global contract manufacturing leader in prefilled syringe fill-finish, provides clinical through high-volume commercial sterile manufacturing.
Experienced with biologics, small molecules and vaccines, Baxter's redundant like-in-kind filling lines can help increase production potential, mitigate supply risk and ensure on-time delivery.
By offering high-speed, high-volume syringe filling that mirrors packaging capacity with automated inspection, labeling, and final packaging, the company has the resources and experience to get clients' products to market and assist with specific component selections.
In addition, the company can handle specific component selections, which help prevent needlestick injuries.
The advantages of prefilled syringes offer various customer and market benefits including:
Patient care benefits:
Potential to minimise microbial contamination
Potential to reduce medication dosing errors
Enhanced convenience and ease of use
Market benefits:
-Reduced therapy and injection costs
2% overfill compared to 23% typical of single dose vials, offering API cost savings
Optimised number of doses from existing supply
Optimised market preference resulting in a potential price premium over vials