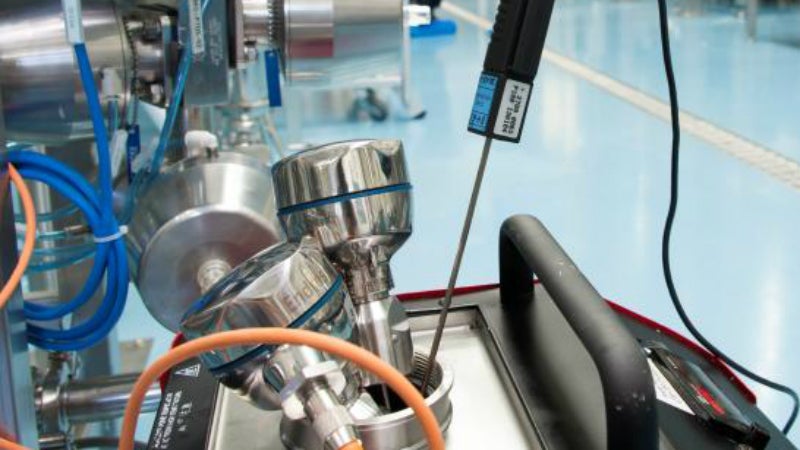 Depending on the application, a field instrument is required to measure and control different automation processes. This is why Endress+Hauser's field instruments use different measuring principles to operate reliably and accurately in any situation.
See the company's wide range of process instrumentation to measure and control; system components and data managers for data visualisation; and recording and software tools to support the seamless integration of field instruments into many different automation systems.
Liquid Analysis – Comprehensive product range for analytical parameters
Flow measurement for liquids, gases, and steam – Product basket for consistent product quality, safety, process optimisation and environmental protection
Level measurement – Continuous level measurement and point level detection in liquids and bulk solids
Pressure measurement – Powerful instruments for process pressure, differential pressure, level, and flow
Temperature measurement – Thermometers and transmitters for the process industry
Software solutions – The software tools that provide to run your operating process at its full potential
System products – State-of-the-art system products and data managers
Around 35 Open Integration programme partners gathered together at Endress+Hauser in Reinach, Switzerland, to share...