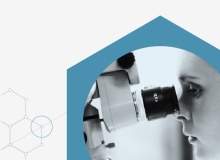 Conversis offers a comprehensive range of translation services for materials that include websites, marketing materials for product launches, newsletters and safety information.
Our focus is on high quality translation and first class project management. Our project managers get close to you to understand your business so that our work fits seamlessly into your bigger project. We understand that translation is only one part of a bigger project so we work around your schedule.
We have a network of fully qualified and tested subject matter specialist translators based in 70 countries whose job it is to convey your intended meaning to your audience.
Conversis primarily has expertise in the following sectors:
Healthcare
Technology
Energy
Advertising, marketing and PR