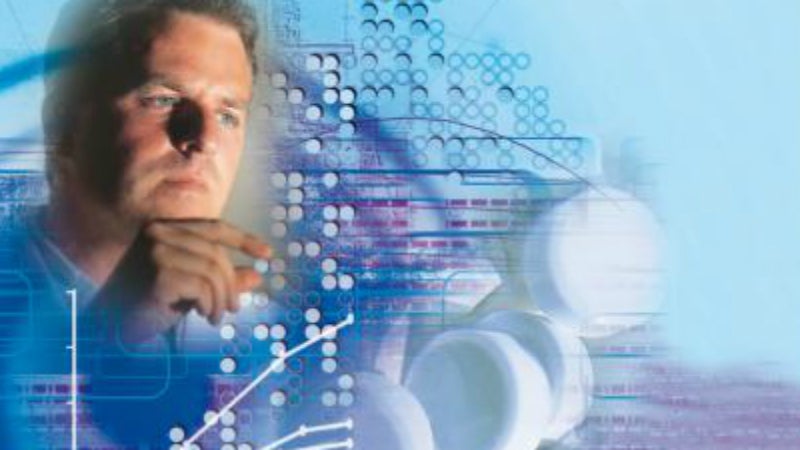 PROSOLV® SMCC, or silicified microcrystalline cellulose, is a combination of microcrystalline cellulose and colloidal silicon dioxide.
It is a high-functionality and multifunctional excipient, requires less complex processing, and has high-inherent functionality, which is passed on to the drug formulation.
Benefits include:
Greater production yields
Rapid formulation development
Superior flow and compaction
Enhanced mixing characteristics, optimising content uniformity
Increased production capacity
Excipients play a major role in the development of tablets and capsules for the health...