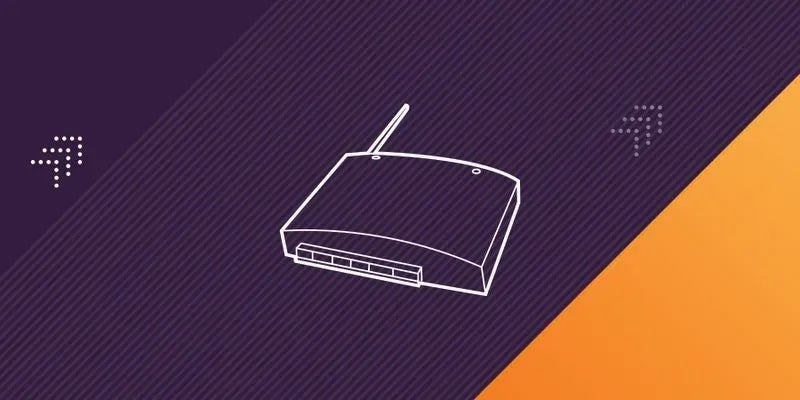 Lab monitoring uses sensors and software to track the performance and stability of the lab environment and key equipment and instruments in the lab. Monitoring can be as simple as a temperature logging device on a single refrigerator, or as sophisticated as a fully integrated software system with multiple sensors covering all aspects of the lab.
Common things for labs to monitor include cold storage, incubators, reactors, lab power, and lab temperature. Effective lab monitoring can help improve the reliability and performance of the lab, and ensures that lab staff are notified of out-of-specification situations promptly.
Lab monitoring encompasses many different kinds of data, processes, and instruments. There are a variety of decisions to be made around the types, placement, and potential vendors of lab monitoring systems and equipment. Many different labs have a critical need for effective lab monitoring to protect people, instruments, and valuable samples.
7 Questions to Ask When Buying Lab Monitoring Systems:
How many different systems require monitoring?
How do you want to be notified of a problem?
Will you program it yourself or buy associated software?
Will you monitor items one at a time or do you need an integrated system?
Should you buy a system or a service?
How will monitoring contribute to the lab quality system?
How will lab monitoring impact training for lab staff?