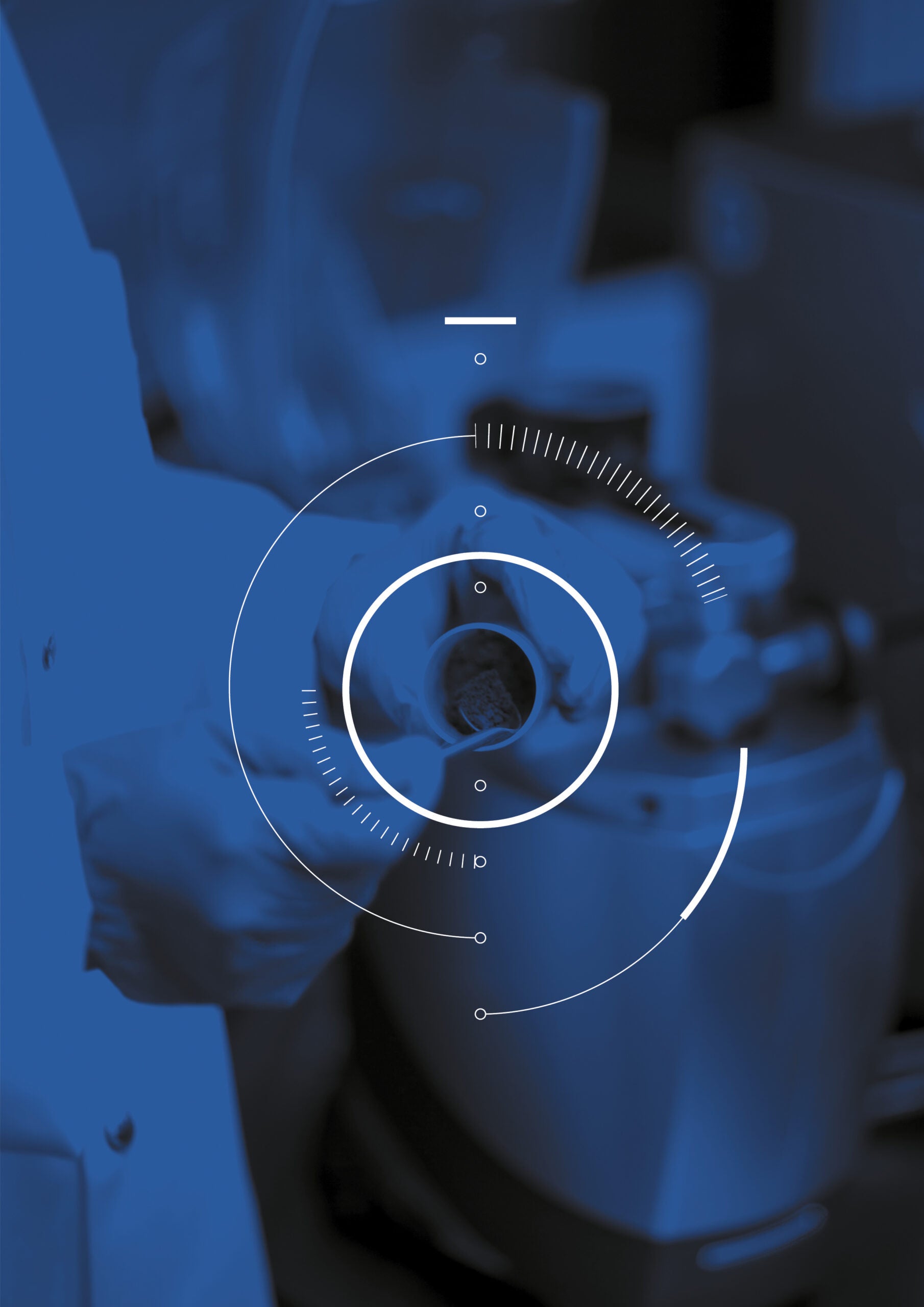 Our specialists and project manager committed to supporting R&D labs, pharmaceutical institutions and technical training centres.
Assisting closely our institutional partners to achieve their process and developmental goals. FlexMill-Lab, with its technical characteristics and unrivalled modularity (1 equipment, 6 heads) is the ideal tool for the development of your processes and various product researches.
With Frewitt, save time, space and money while increasing process and product knowledge.