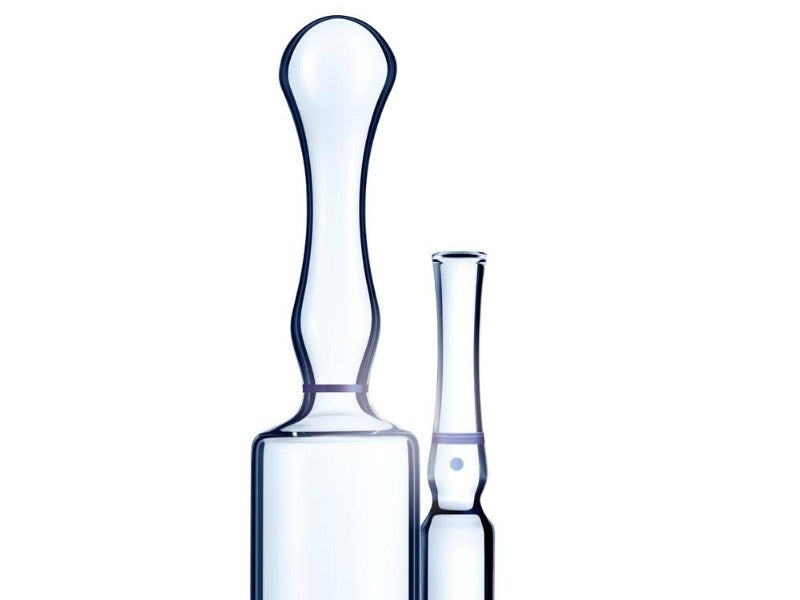 Ampoules are one of the most common packaging solutions worldwide. SCHOTT's glass ampoules ensure that the medication is only in contact with glass, and the packaging is 100% tamperproof.
The company supplies a wide range of ampoules in different forms and break systems.
Several coloured rings can be placed on the stem or body for identification purposes.
They are made of clear or amber SCHOTT Fiolax® glass tubes.
SCHOTT offers a wide range of ampoules from 1ml to 30ml and different forms, including:
Straight-stem ampoules (Form B)
Open-funnel ampoules (Form C)
Closed ampoules (Form D and Marzocchi)
Double tip ampoules
Fine tip ampoules
Click here for more information.