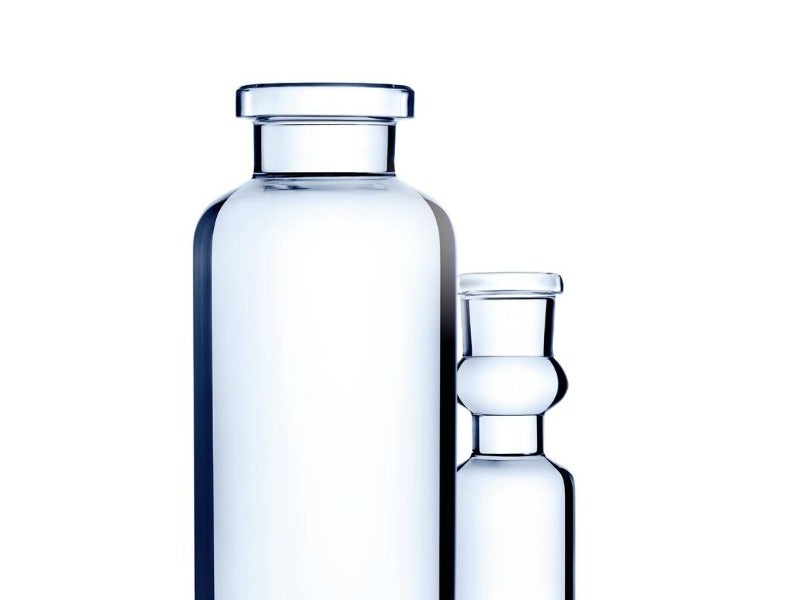 SCHOTT offers a broad range of glass vials from 1ml to 100ml with different neck finish designs (crimp neck or screw neck).
The vials can have European or American blowback, or are available without blowback.
Key features include:
Available in clear or amber SCHOTT Fiolax® glass
Glass vials from SCHOTT can be sterilised, they are absolutely impervious to gas and they show very good temperature resistance
They are offered in the quality options TopLine and StandardLine, all according to European Pharmacopoeia, US Pharmacopoeia and Japanese Pharmacopoeia, and subjected to an automated inspection system
Inside-coated vials for liquid drugs (SCHOTT Type I plus®, SCHOTT Top Yield™) or for lyophilisation (SCHOTT TopLyo®) are offered for very sensitive pharmaceutical products
Click here for more information.