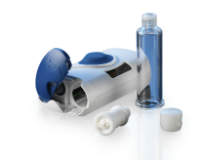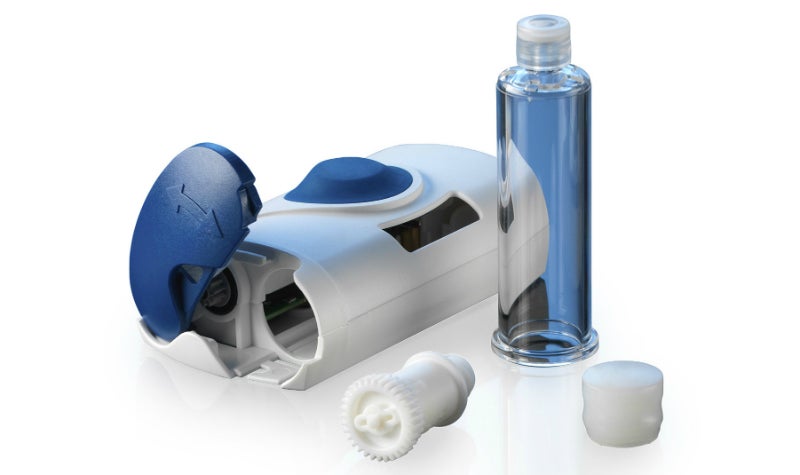 West's revolutionary SmartDose electronic wearable bolus injector has been tested in humans and is ready for clinical trials today.
Available with a Daikyo Crystal Zenith® polymer cartridge, the SmartDose injector is an ideal extension of West's lifecycle solution for large-volume subcutaneous injection, and the culmination of more than 90 years of healthcare innovation.
Intuitive and easy-to-use, the SmartDose injector takes patients out of the clinical setting, letting them get on with their lives, a competitive advantage for your product. When combined with the HealthPrize software platform, the SmartDose injector can improve adherence for your patients, with the potential to improve their quality of life and reduce your costs.
By creating a delivery system that patients want to use and combining it with motivational, educational and rewarding software, West and HealthPrize can help make a difference in patient adherence.