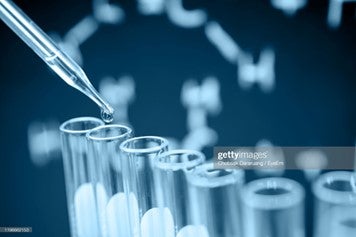 Typically, both drug substance and drug product are tested in at least two different storage conditions: long term ambient storage temperature and accelerated conditions predicting product stability at a long period of time.
The purpose of stability testing is to understand how the quality of an Active Pharmaceutical Ingredient (API) varies when different environmental factors such as temperature, humidity and light are introduced. Stability testing also includes the study of product related factors that influence the quality of a drug, for example, interaction of API with excipients, container closure systems and packaging materials.
All drug products must be stored in appropriate, controlled conditions, while incubators and storage cabinets used for accelerated stability studies must be monitored. Storage space temperature mapping has become a key component of validation. Our OneSource® Services provide GLP/GMP compliant thermal mapping studies, including open door re-stabilization testing using test equipment calibrated to international standards.
The suitability of either a drug substance or drug product for its intended use is defined by attributes such as the identity, strength, and purity – which can be achieved by using instruments, consumables and services you can find from PerkinElmer.