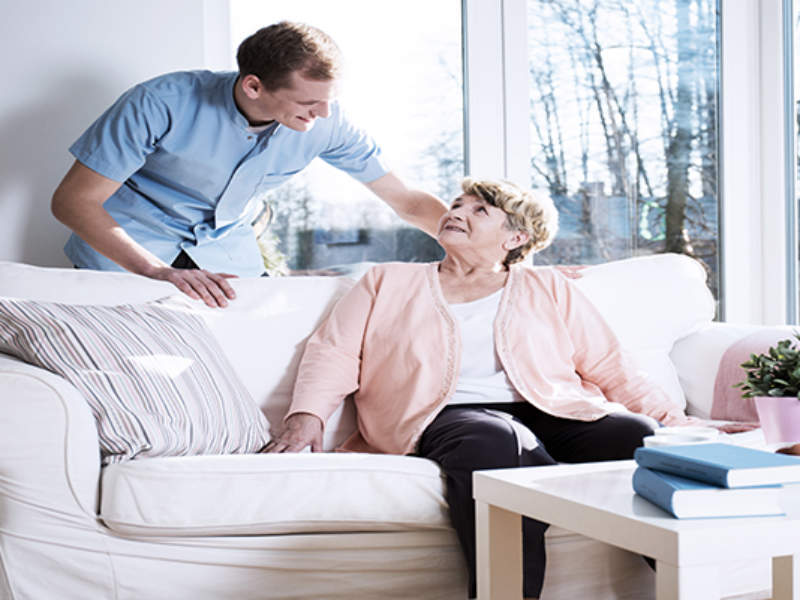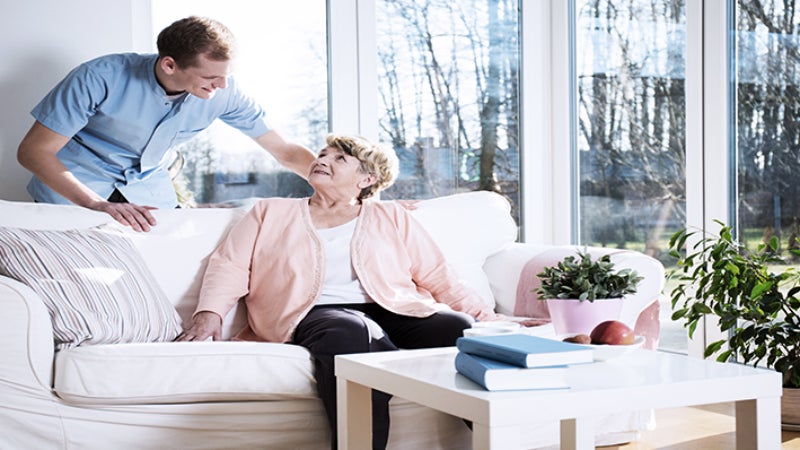 For most sponsors and physicians running clinical trials, patient recruitment and retention is a major challenge.
To participate, patients must often be willing to travel long distances at inconvenient times to undergo treatment and vital procedures.
Thanks to an innovative new partnership between Medical Research Network (MRN) and World Courier, such concerns are a thing of the past. By combining MRN's expertise as an innovator in at-home clinical trials and World Courier's vast experience in specialty logistics, clinical trial researchers finally have a way to improve both the recruitment and retention of qualified patients for their studies.
By sending both experienced home care nurses and investigational medicinal product (IMP) to the patient's home, inconvenience is minimised, allowing for a smoother trial with fewer disruptions.
Through its global nursing networks, MRN:
Manages home clinical trial visits in more than 37 countries worldwide through in-depth experience and understanding of the in-home clinical trial landscape
Administers patient treatments including (but not limited to) intravenous infusions, subcutaneous injections, and oral formulations
Conducts essential procedures at patient homes such as blood sampling, pharmacodynamic and pharmacokinetic sampling, vital signs, electrocardiograms (ECG), and adverse event monitoring
World Courier:
Manages an integrated supply chain that adheres to regulatory requirements and is designed to improve quality and accountability in the transportation, dispensing, and storage of clinical trial products
Coordinates delivery within certain predetermined time windows to coordinate the arrival of drugs with the availability of patients and nurses, providing a better overall patient experience
Provides clinical trials with more predictable access to patients by reducing the inconvenience, cost, and time needed to visit a hospital or office for tests and treatments
This partnership also provides access to the vast resources of World Courier's parent company AmerisourceBergen, including MyCubixx (a radio-frequency identification (RFID) enabled drug storage system) and specialty pharmaceutical dispensing in select global markets.
Combining the strengths of both companies allows the healthcare market to advance and grow as rapidly as new technology is developed, benefitting both patients and researchers equally.