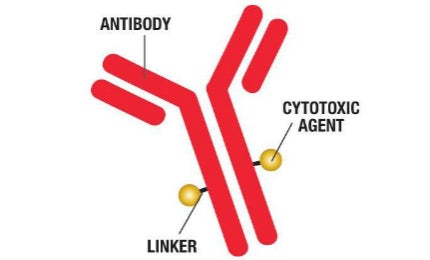 Baxter's BioPharma Solutions business (BPS) and SAFC (a business unit of Sigma Aldrich) are offering a combined approach for ADC requirements to simplify supply chain and provide comprehensive, coordinated and collaborative services for the development, manufacturing, and testing of bulk drug substance and drug product.
SAFC and BPS have experience with more than 20 different ADC constructs. Both companies have dedicated facilities that are SafeBridge certified to handle Category 4 compounds.
SAFC and BPS offer a complete range of services needed for ADCs:
Formulation development
Analytical development
Process development
Linkers / cytotoxic Agents
Conjugation
Fill / finish
Agreement to perform fill/finish services for approximately 60–90 million doses in the US this year...