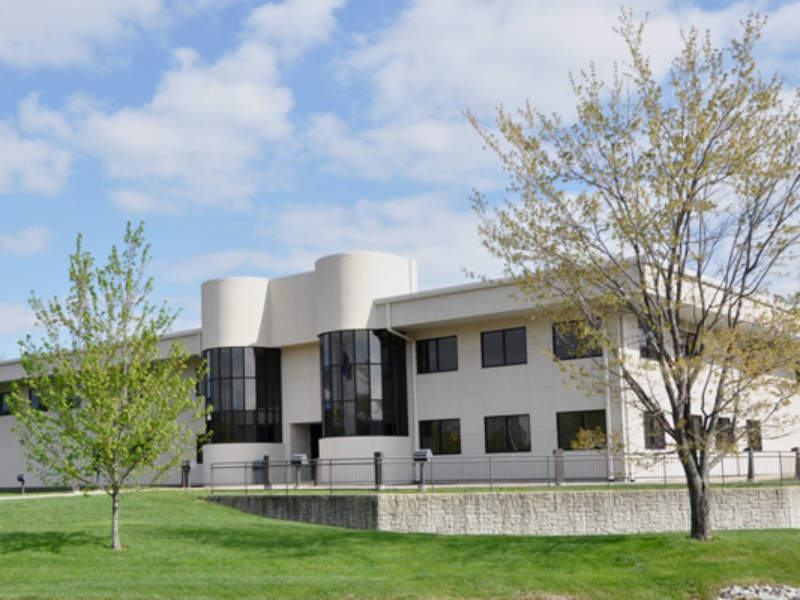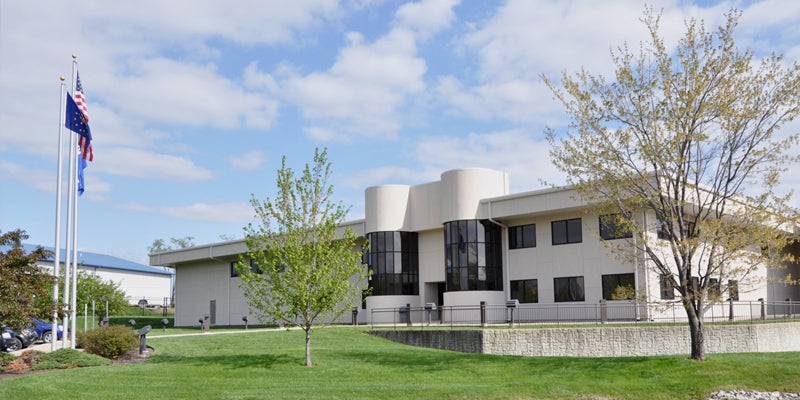 BioPharma Solutions' facility in Bloomington, Indiana, USA is one of the largest contract manufacturers of sterile products in North America, with a state-of-the-art 600,000ft² campus.
As a full-service contract manufacturer, Baxter's Bloomington facility serves client needs with clinical development through commercial launch, including manufacturing, packaging, quality systems, experience with worldwide regulatory agencies, and lyophilization expertise, with the Lyophilization Center of Excellence.
The facility provides aseptic formulation, filling, and finishing services for prefilled syringes, diluents for reconstitution, liquid and lyophilized vials, and cartridges.
Baxter staffs each project with a dedicated client team of cross-functional experts.