Tablet Compression Tooling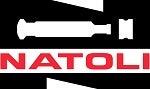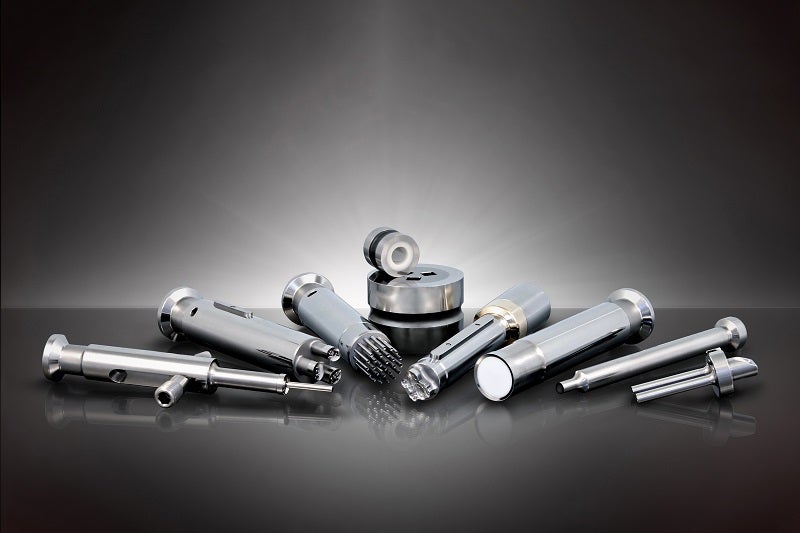 Natoli manufactures:
Carbide tip
Multi-tip
Single-tip
3D exotic-shape
Rotating heads, tips, and extended head flat punches
IMA Comprima
Lined dies
Tool coatings
And more.
Tablet manufacturing poses many challenges, but it is still the preferred dosage form in the pharmaceutical and dietary supplement industries. Tableting is also common in...
The basics of rotary tablet compression tooling have stood the test of time. However, the specifications of tooling design have become more sophisticated.