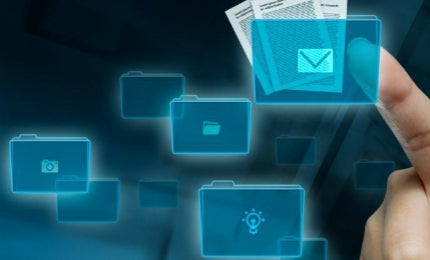 Phlexglobal provides advise and assists companies in how to re-engineer their business resulting in greater efficiency and regulatory compliance.
The company's goal is to help clients improve business practices and workflows to achieve proficiency in the administration and management of all their documentation and data.
Phlexglobal's Client Solutions group, led by world-renowned trial master file (TMF) expert Karen Roy, offers specialist consultancy services to assess a client's existing business processes around the TMF, identifying where process and productivity improvements can be made and recommending best practice. This can include a review of company standard operating procedures (SOP) and associated documentation to ensure they fall within current industry standards and regulations.
Phlexglobal's consultancy service covers a number of key areas for its clients:
Current TMF assessment
Current records management assessment
Facility / site storage reviews, on and off-site
SOPs and process reviews
Regulatory compliance
TMF structure definition
TMF reference model based functional workshops for swponsors and contract research organisations (CRO)
Sponsor / CRO TMF management
Electronic TMF / electronic trial master file (eTMF) requirements and selection
eTMF implementation best practice
Records retention policies and schedules
Electronic archiving
Whether we like it or not, inspections are a crucial part of clinical trials. It...