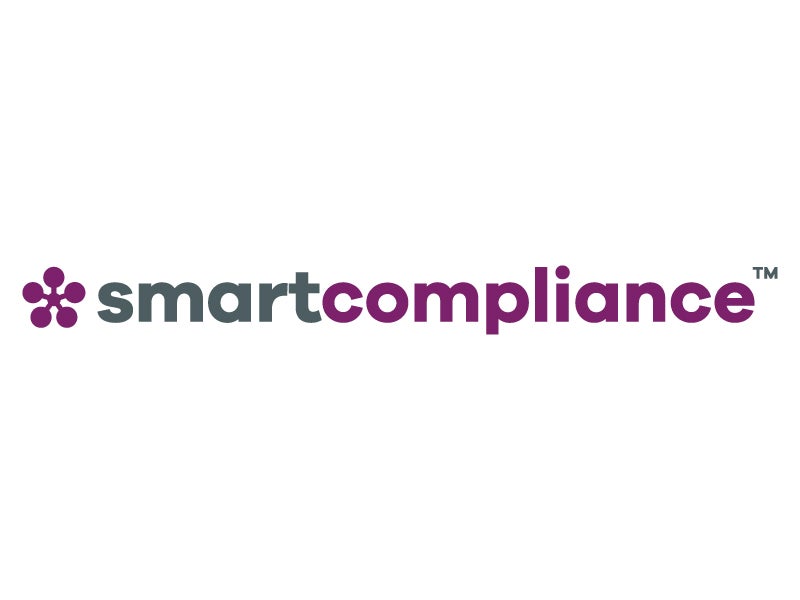 Discover a smarter way to manage compliance.
SmartCompliance™ is a collaborative platform for planning and tracking your compliance deliverables across global, regional and country teams.
Why is managing compliance across countries a challenge?
Assessing, planning and tracking compliance requirements across functions and countries is a major commitment. Communications tend to involve a lot of meetings and emails. Often Excel spreadsheets are used to track the status of deliverables and risks. Building enough visibility to know where compliance is on track, and where activities are still pending, takes time. Poor visibility in itself poses a compliance risk.
How does SmartCompliance solve this problem?
SmartCompliance streamlines compliance management. With real-time visibility of compliance risks, their status and mitigation activities across functions and countries, for each asset, you can reduce those risks and save time for everyone involved.
Key features
Easy to use – SmartCompliance is a user-friendly compliance-management platform with an intuitive user interface, built from the bottom up to manage compliance across countries.
Traffic-light dashboards – Global and country dashboards provide full visibility of status for compliance risks and associated mitigation activities across workstreams. Traffic lights show you where compliance risks have been adequately addressed and where further action is needed. They guide you to the risks and associated mitigation tasks that need your attention.
Collaboration tools – Share status updates or documents, and get input from your colleagues. Track activity and changes for all tasks, so that everyone stays on the same page.
Risk-tracking – Assess and mitigate risks by identifying potential bottlenecks early on, through systematic tracking and reporting of compliance risks and mitigation for each asset.
Capture decisions – Track key decisions and discuss them with the team as you collaborate on compliance activities.
Key learnings – Capture key learnings as they emerge throughout the compliance process. Understand what worked well, and build your corporate memory to inform compliance planning for new products in the future.
Personal email notifications – Get alerts and email notifications when something changes, whether it's pushing back a target implementation date or comments on risks and associated mitigation tasks.
Get in touch about taking the next step in your journey towards streamlining your compliance management.