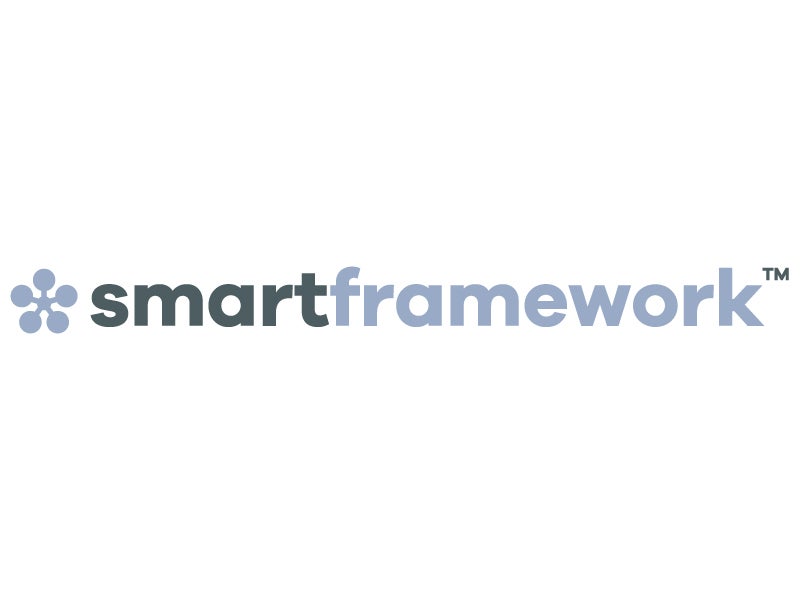 Discover a smarter way to deliver bespoke software, tailored to your unique business challenges.
SmartFramework™ is a flexible, modular framework for rapid bespoke software development in the pharmaceutical industry.
What are the typical challenges of developing bespoke software in pharma?
There are a number of hurdles to cross in developing bespoke software for pharmaceutical applications. You may expend significant time and resource on creating common functionality to build a foundation for your custom-made software. The whole process, therefore, tends to involve long timelines for delivery. Furthermore, a non-intuitive user experience can limit adoption, resulting in failure to meet the original objectives.
How does SmartFramework solve this problem?
TRiBECA SmartFramework is a modular platform that expedites the development of custom-made applications. It uses a microservices architecture comprising a range of self-contained software modules and services. These are loosely coupled and independently deployable.
SmartFramework brings together services commonly used across different applications in pharma and organises them around business capabilities. These include security, administration and functional modules across planning, tracking and collaboration.
By leveraging these building blocks as a starting point for our bespoke applications, we can move quickly, focus the software development exclusively on what is unique to your challenge, and accelerate delivery of the solution.
Key features
Intuitive UX and UI – SmartFramework comes with a design language and navigational framework based on Google Material Design principles, making any of our bespoke applications easy to use.
Planning modules – SmartFramework incorporates self-contained planning modules that can be leveraged and integrated in our bespoke software applications. These include task-management modules, planning templates, Gantt charts, RACI matrices, and personalised alerts and notifications.
Collaboration modules – SmartFramework comes with a series of highly configurable collaboration modules. We can pick and mix from these modules in developing our custom-made software. They include modules for chat and comments, discussions, sharing files, tracking risks, capturing key learnings and insights, decision logs and team feeds, so that everyone is kept up to date.
Tracking and analytics modules – SmartFramework has modules for traffic-light dashboards, world-heatmap dashboards, KPI tracking and site-usage reports. These can also be leveraged in our bespoke applications.
Admin modules – SmartFramework includes modules we frequently use for day-to-day site administration of our pharma applications: for example, managing countries, brands, indications, teams, functions or users.
Security modules – SmartFramework comes with security features such as two-factor authentication (2FA), user registration, user-access management, user profile and SSO integration. We can leverage these for any of our bespoke applications.
Get in touch about taking the next step in your journey towards solving your unique business challenges.