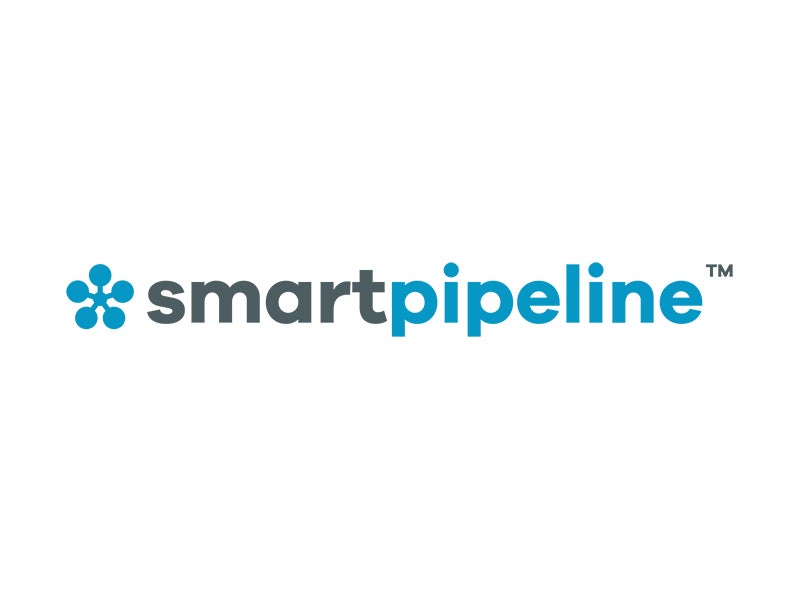 Discover a smarter way to manage your portfolio of pipeline assets.
SmartPipeline™ is a collaborative platform for pipeline planning. It helps you embed a consistent framework for pipeline planning across the business, providing full visibility of status and timelines across your portfolio of assets.
What makes your pipeline planning so challenging?
Chasing cross-functional team members for updates, while manually collecting and consolidating data or generating reports, is time-consuming. Without a common planning framework and solution, different asset teams will inevitably work in different ways. It is hard then to ensure full visibility of status and timelines across your portfolio. This compromises decision-making, creates unnecessary delays, and ultimately poses a serious strategic and operational risk to your business.
How does SmartPipeline solve this problem?
SmartPipeline helps you embed a common and integrated framework for asset planning across your pipeline. It facilitates portfolio management of your assets and provides full visibility of status at every stage of the pipeline.
Key features
Easy to use – SmartPipeline is a user-friendly planning platform for your asset pipeline. Its intuitive user interface is built from the bottom up as a tool for the entire cross-functional team involved in asset planning.
Portfolio dashboards – Ensure full visibility of status, timelines and stage gates across the portfolio, with an early warning system for delays.
Traffic-light dashboards – Global and country dashboards provide full visibility of activity status for each asset across functions and workstreams. Traffic lights show you the real-time status of tasks, guiding you where your attention is needed.
Global and country plans – Agile plan templates help you embed your pipeline-planning framework across the business, so you can quickly generate a plan for a new asset. You can adapt these plans to suit your particular asset and therapy area.
Collaboration tools – Share status updates or documents and get direct input from your colleagues at activity and milestone level within an asset plan. Track activity and changes for all tasks, so that everyone stays on the same page.
Risk tracking – Assess and mitigate risks by identifying bottlenecks early on, through systematic tracking and reporting of risks for each launch plan.
Capture decisions – Track key decisions and discuss them with the team as you collaborate on pipeline activities.
Key learnings – Capture key learnings as they emerge throughout the pipeline-planning cycle. Understand what worked well, detect areas of inefficiency, and build your corporate asset-planning memory to inform your plans for future assets.
Personal email notifications – Get alerts and email notifications when something changes, whether it's pushing back a delivery date or comments on activities and milestones.
For more information, download the SmartPipeline fact sheet at the top of this page.
Get in touch to take the next step in your journey towards optimising your pipeline planning.