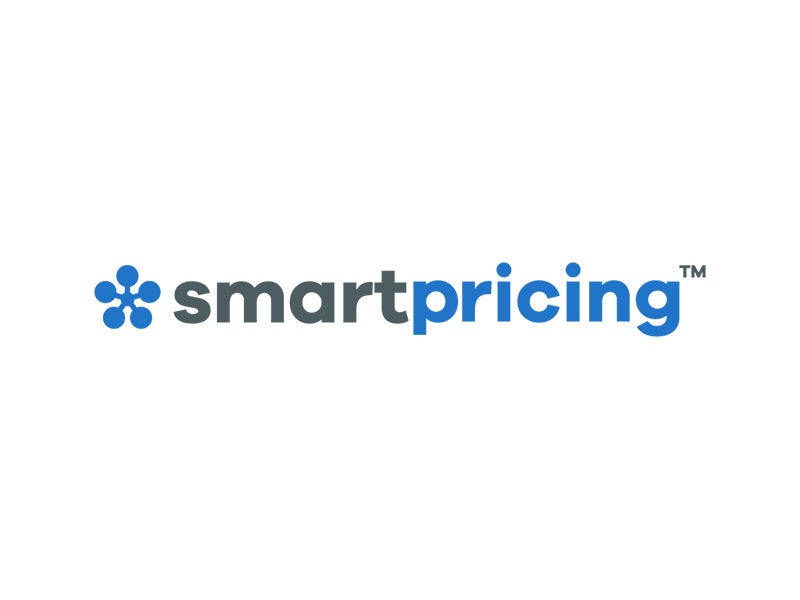 Discover a smarter way to manage pricing.
SmartPricing™ is a specialised platform that helps you streamline the collection of pricing data from country teams worldwide. You can also generate any associated pricing reports automatically.
What makes your price management so unwieldy?
Gathering pricing data from countries can make heavy demands on your time.  Typically, head-office staff have to chase countries regularly for updates while collecting Excel spreadsheets. They then spend even more time consolidating the data and creating reports manually.
How does SmartPricing solve this problem?
SmartPricing is designed to streamline data collection from countries for your monthly price reporting. It optimises and automates price reporting to reduce risks, improve accuracy and save time for everyone involved.
Key features
Easy to use – SmartPricing offers a highly intuitive user experience (UX) and user interface (UI), streamlining as much as possible your input and verification of country-level pricing data.
Global price comparisons – Reports and dashboards are automatically generated. This allows global team members to access and compare pricing and types of prices by country, as well as visualising the evolution of prices over customisable time periods.
Country reporting status – SmartPricing provides full visibility of reporting status across countries in real time. Traffic lights highlight where the reporting is on track and where you are falling behind.
Personal email alerts – SmartPricing automates communications to save you the time and hassle of chasing colleagues for updates. The platform ensures the right people are informed and engaged at the right time. For example, it will automatically send country team members an email when a reporting cycle opens or a deadline approaches.
Collaboration tools – With SmartPricing, country teams can add comments on a product directly, have discussions on the country dashboard, and tag colleagues for direct in-app and email notifications.
Audit trail – SmartPricing automatically captures the full history of changes to any product and price type in any country, giving you a full audit trail.
Get in touch to find out more about how we can help you manage pricing.