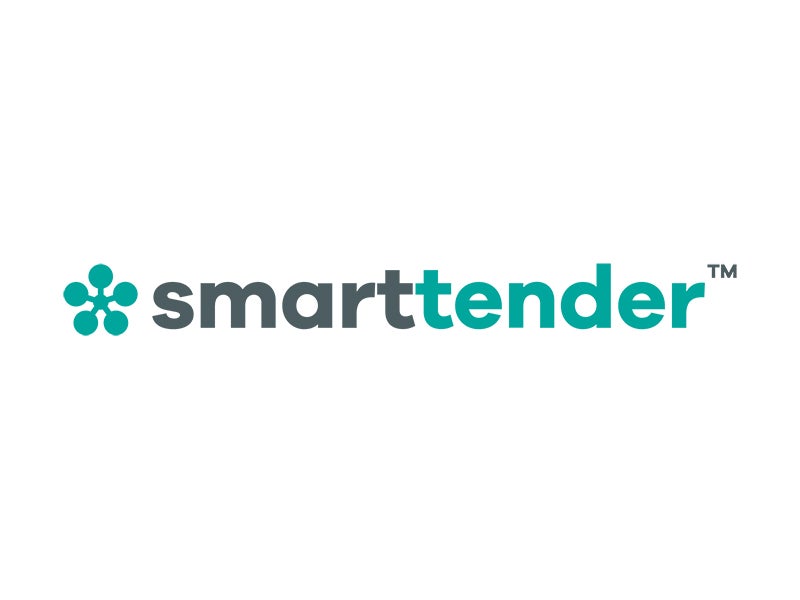 Discover a smarter way to drive tender sales.
SmartTender™ is a collaborative platform designed to manage pharmaceutical tenders across countries.  With SmartTender, you can embed a consistent tender management process company-wide, delivering higher-quality tender submissions and ultimately driving tender sales.
What's holding you back from maximising the revenue potential of your tender markets?
Tenders are too often tracked informally and inconsistently. Teams start working on tenders reactively and too late, visibility of tender timelines and status is poor, risks are detected late, insights are overlooked, and financial and supply forecasts are unreliable. This is a recipe for squandering revenue potential.
How does SmartTender solve this problem?
It does so by giving you real-time visibility of tender-submission status, ensuring you start working on tenders in good time, facilitating cross-functional collaboration, tracking competitive insights, and providing financial and supply-chain forecasts to drive better-informed decisions.
Key features
Easy to use – SmartTender is a user-friendly tender management platform with an intuitive user interface, built from the bottom up as a tool for the entire tender operations team.
Personalised homepage – SmartTender guides you towards the tenders and
tasks most relevant to you right now.
Traffic light dashboards – Real-time dashboards provide full visibility of tender timelines and status across countries. Traffic lights show you the status of tender plans and associated tasks, guiding you where your attention is needed.
Tender plans – Embed your tender plan framework consistently across countries, whilst ensuring enough flexibility for each country to address the particular needs of their market environment.
Collaboration tools – Share status updates or documents, and get direct input from your colleagues at activity and milestone level within your tender plan.
KPI tracking – Track important tender metrics, such as value won year-to-date (YTD), percentage of tender value won by country, sales forecasts to financial year-end (FYE) and supply chain forecasts, directly from your dashboard.
Financial and supply forecast – Access real-time financial and supply forecasts, based on your tender pipeline and tenders awarded.
Competitive insights – Capture tender awards, competitive insights and key
learnings as they emerge throughout the tender cycle. That will help you build your corporate memory for future tenders.
For more information, download our SmartTender fact sheet.
Get in touch to find out more about how we can help you drive tender sales.