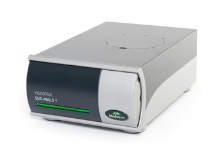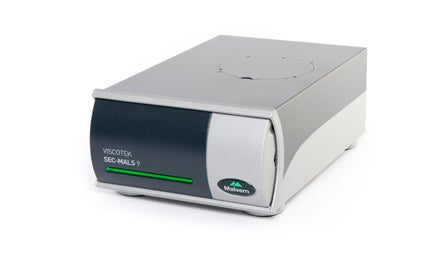 The Viscotek range comprises complete systems, software and detectors, supported by Malvern's worldwide network to provide training and advice.
Viscotek TDAmax is a complete, advanced, multi-detector GPC / SEC system suitable for all macromolecular applications.
It consists of three unique components, the Triple or Tetra Detector Array (TDA), GPCmax integrated solvent and sample delivery module, and OmniSEC software.