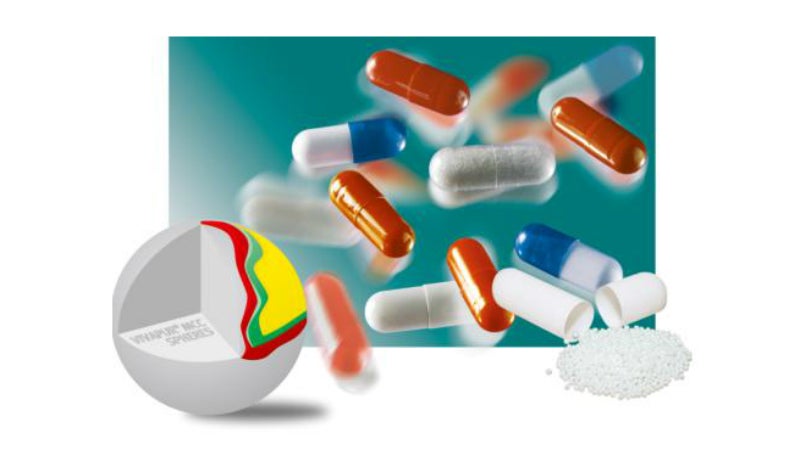 VIVAPUR® MCC Spheres consist solely of microcrystalline cellulose.
They are extremely robust and chemically inert, making them the ideal carrier system. Active pharmaceutical ingredients (API) layered MCC Spheres can be filled into capsules or compacted into tablets.
VIVAPUR® MCC Spheres are available in a wide range of particle sizes.
Benefits include:
Biologically inert
Water insoluble
High-degree of sphericity
Moisture and heat resistant
Excipients play a major role in the development of tablets and capsules for the health...