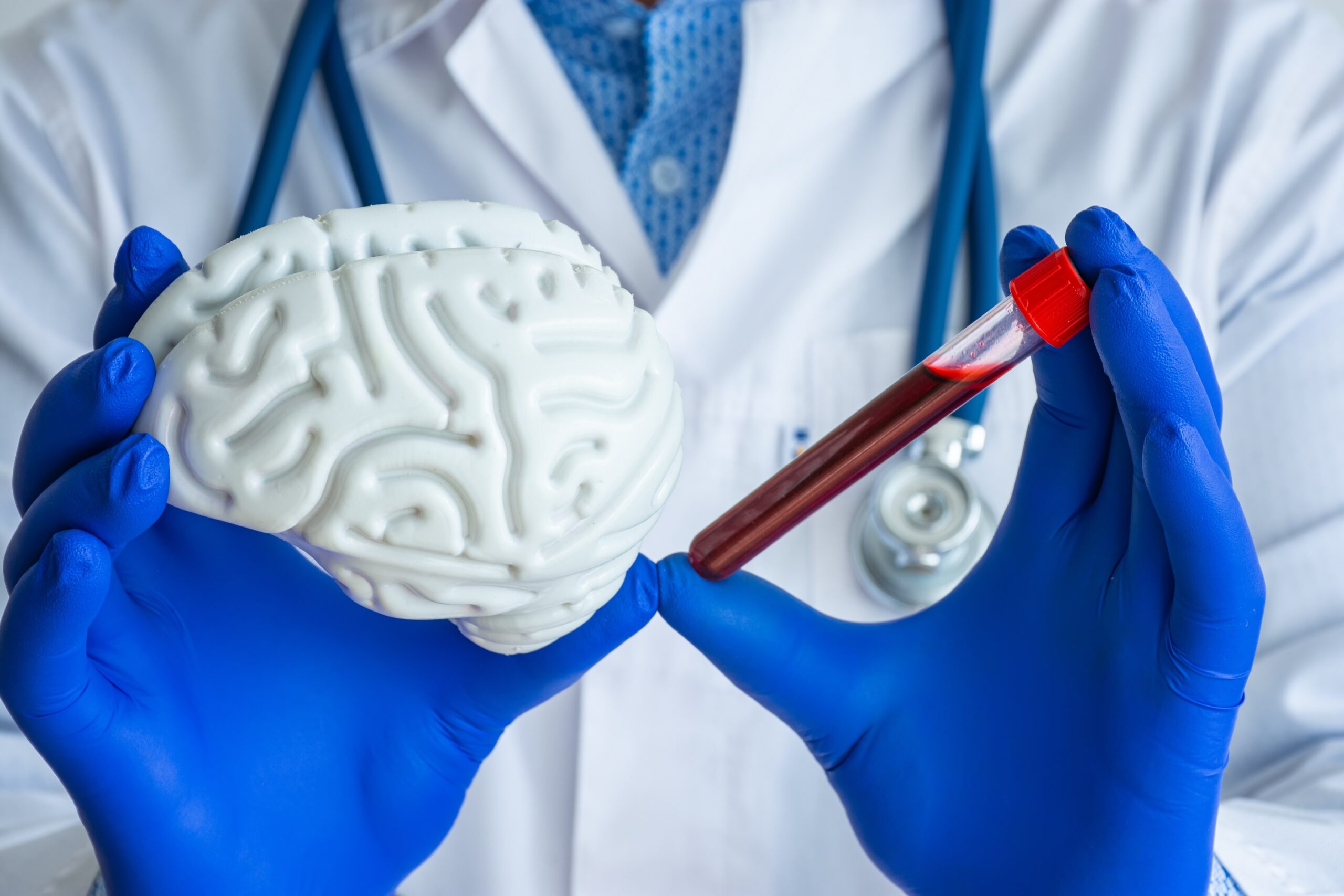 Multiple Sclerosis is an autoimmune disease affecting the central nervous system. The condition causes nerve sheath demyelination, followed by axon damage and paralysis. The symptoms of Multiple Sclerosis include muscle weakness, weak reflexes, tremors, muscle pain, itching, balance issues, double vision, and slurred speech. MS most commonly affects those between the age of 15 and 60 and is mostly found in women. Diagnosis of the disease can depend on symptoms, MRI, and lab results and although it can be diagnosed early, it is more often diagnosed in late stages. The MacDonald criteria is a combination of laboratory, clinical, and radiology reports of lesions that help to diagnose the disease. 
Diagnosed prevalent cases of MS will reach 1,595,707 by 2028, at an AGR of 1.04%
In the report, Multiple Sclerosis: Epidemiology Forecast to 2028, GlobalData utilizes country-specific studies published in peer-reviewed journals and medical record review studies to build a forecast for the next 10 years. Expert epidemiologists predict that diagnosed incident cases in the 7MM will rise from 53,299 cases in 2018 to 54,218 in 2028. Diagnosed prevalent cases look to rise from 1,445,209 in 2018 to 1,595,707 in 2028. With a rise in the market over the coming years, there will be more and more investment opportunities in the Multiple Sclerosis market. 
Key highlights of this report include:
An overview of risk factors and global MS trends in the 7MM (US, France, Germany, Italy, Spain, UK, Japan) 
A 10-year epidemiological forecast of MS segmented by sex and age. Diagnosed prevalent cases will be further segmented by type: relapsing-remitting (RRMS), primary progressive (PPMS), and secondary progressive (SPMS)
Interactive dashboards and epidemiology based transparent and consistent methodologies
Disease trends from reputable sources
Understand the impact on Multiple Sclerosis and unmet needs in the market. Use competitor data to formulate better strategies for your business. Organize your sales and marketing efforts by understanding key trends in the market and gain an edge over the competition. 
To find out more about this report, visit GlobalData's Report Store.