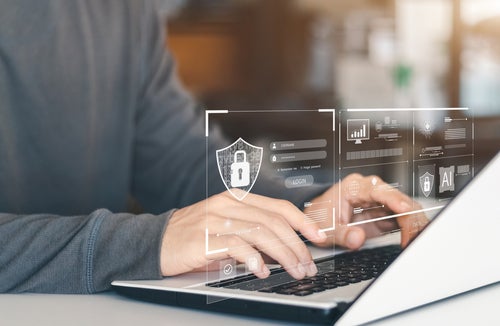 Concept: Taiwan's technological company Axiomtek has rolled out a new edge AI platform named AIE900-XNX for advanced 5G and AIoT (Artificial intelligence of things) applications. The company claims that the new edge computing system is suitable for vision AI applications including computer vision, vision-guided robots, autonomous mobile robots (AMR), intelligent roadside units, workplace safety, obstacle detection, and traffic management.
Nature of Disruption: AIE900-XNX adopts the NVIDIA Jetson Xavier NX platform that features 6-core NVIDIA Carmel ARM v8.2 (64-bit) processor and 384-core NVIDIA Volta architecture GPU (graphics processing units). It can deliver up to 21 TOPS (Tera Operations Per Second) accelerated computing performance for running high-performance AI applications. It also supports high-speed networking capability functions including a 5G module to drive AIoT innovation. The new edge computing platform can connect to oToBrite's SerDes cameras that provide navigation capabilities for AMR, obstacle detection, and simultaneous localization and mapping (SLAM). It supports optional Allxon swiftDR OOB (Out-of-band) Enabler which offers powerful disaster recovery services onto the fanless edge AI appliance using specialized OOB technology. It also supports four PoE (Power over Ethernet) interfaces for GigE cameras and LiDAR connectivity and a MIPI CSI-2 to provide point-to-point image and video transmission. The edge AI platform has an extended operating temperature range of -30°C to +60°C and 9 to 36 VDC power input with optional ignition power control. Thus, making it suitable for automotive applications with the high-temperature operation and varying voltage input requirements.
Outlook: As more enterprises adopt automation to improve productivity and streamline processes, the application of vision AI technology is increasing. The demand for AMRs and object detection capability technology is also leading to the demand for advanced AI technology implementation. Axiomtek claims that the AIE900-XNX edge computing platform enables seamless integration of vision AI technology into various end products. Moreover, the 5G module on the computing platform can meet the emerging need for faster throughput, lower latency, greater reliability, and a higher density of connections.
This article was originally published in Verdict.co.uk