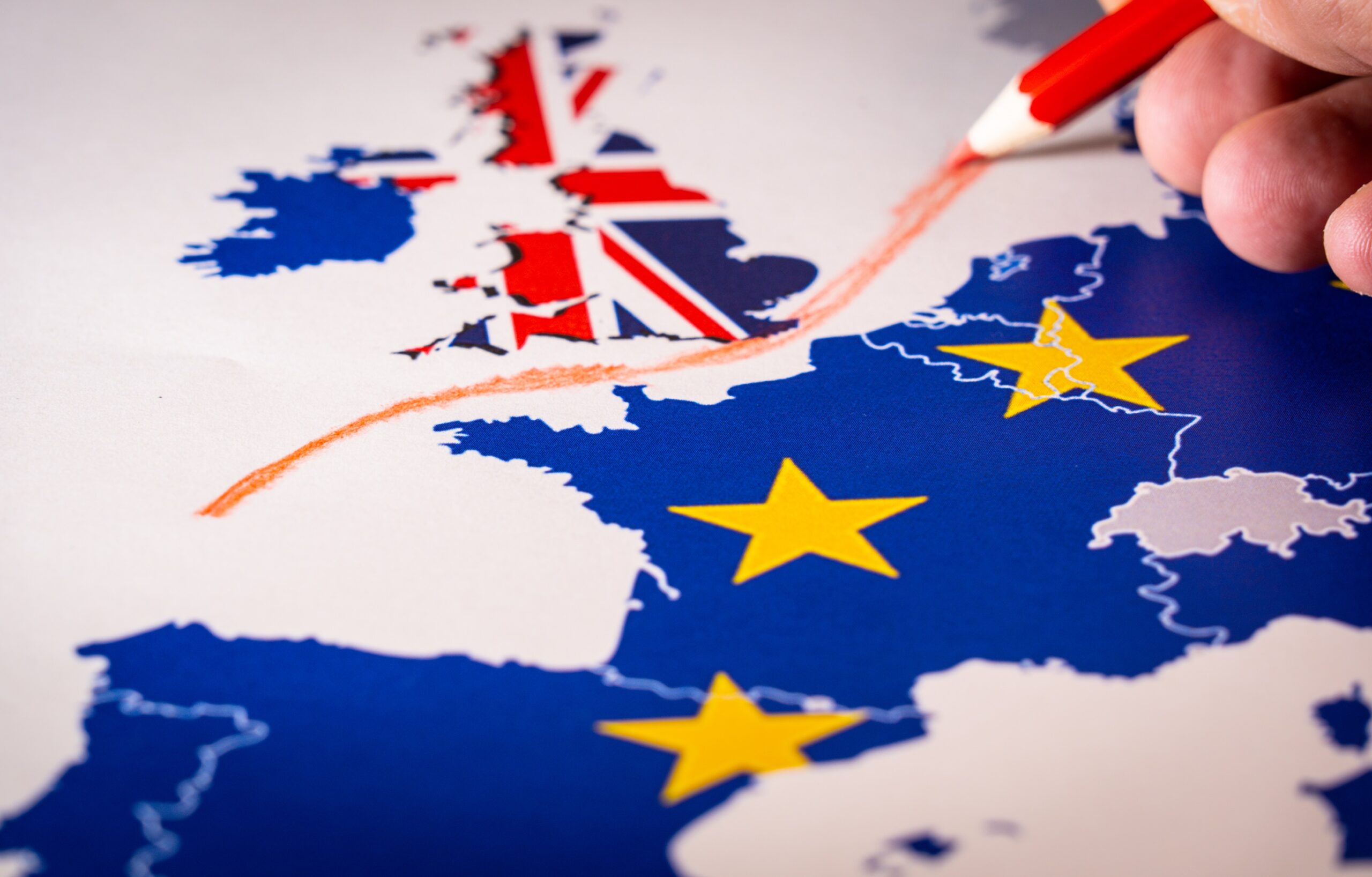 Brexit was set to occur on the 31st October 2019, but after yet another delay, the UK isn't set to leave the EU until the 31st January 202. Negotiations are currently still underway between the UK and the EU to determine a future relationship. After the general election on the 12th December, Boris Johnson needs to be sure Brexit can happen smoothly next year. 
The undertaking of Brexit is a key issue for the UK, and it will have a huge impact on all industries in the country. In particular, the healthcare industry will see some big changes after Brexit and it is important for companies to stay up to date with the latest developments. 
How will your company prepare for life post-Brexit?
GlobalData's Brexit and the Healthcare Industry – Implications for Pharma – Q3 2019 offers an explorative deep dive into the impact Brexit will have on the healthcare industry. This impact study is the third of its kind this year and provides the opinions of industry leaders through a detailed survey. Sentiments continue to change towards Brexit after the third delay and the announcement of a general election. Many areas of pharma will be impacted directly by Brexit, both inside and outside the UK. 
Key highlights of this report:
The most likely outcomes of Brexit are discussed, including a best-case scenario based on respondent geography
Respondent opinions on research and development segments by both region and seniority
Explore the impact of Brexit on the corporate strategy of pharma companies going forward
Understand the impact of Brexit on the relocations of healthcare staff
Brexit is the biggest issue facing the UK at the moment and if you are in the healthcare industry you need to prepare for the aftermath. Stay up to date with the latest news as well as changing sentiments about this event and strategise accordingly. Develop and design successful post-Brexit strategies in preparation for the event itself. 
To find out more about this report, visit GlobalData's Report Store.