Biomarkers will play a key role in shaping the global CNS drug market, although cost remains a limiting factor, says GlobalData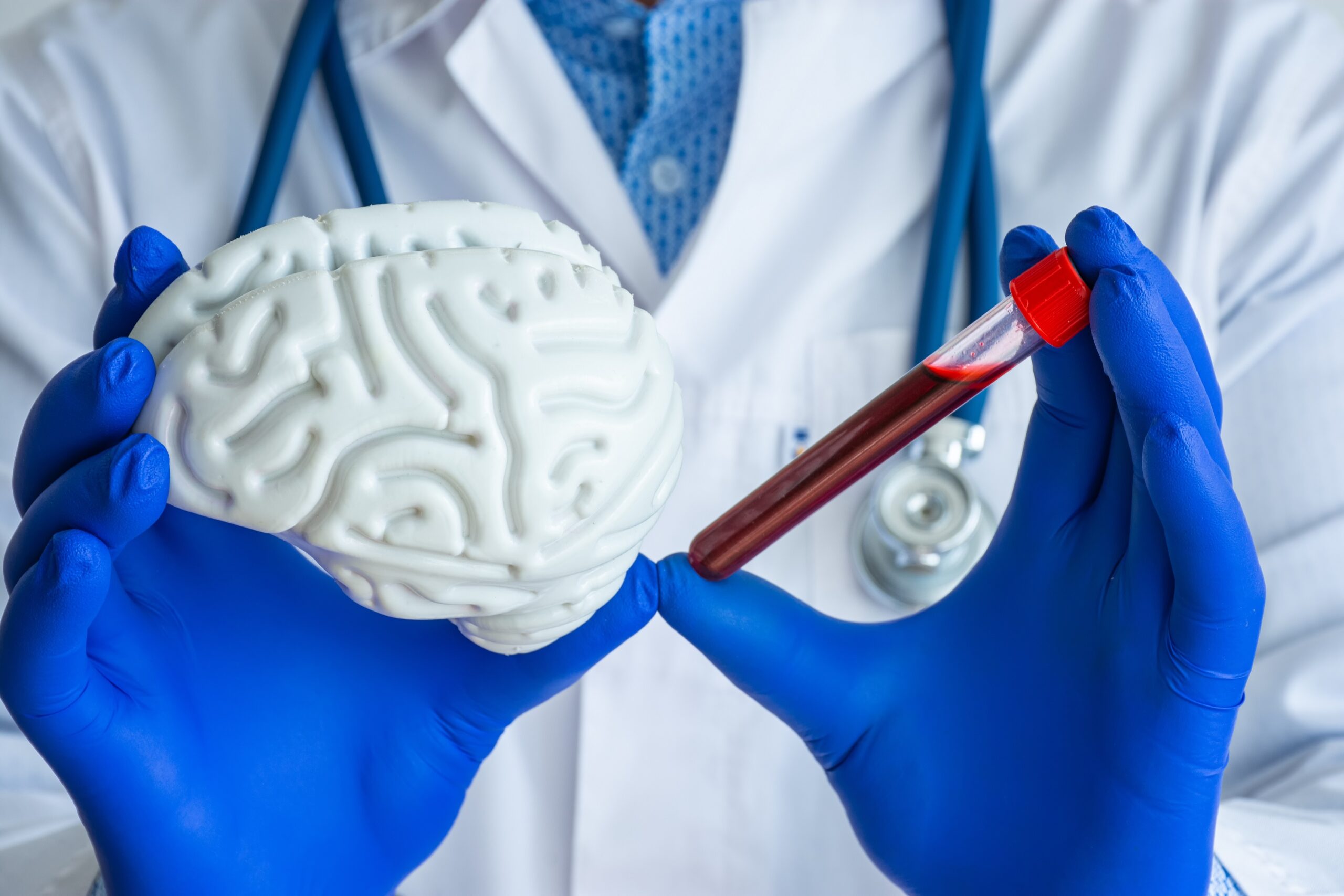 A biomarker acts as an internal 'fingerprint', indicating the presence of biological conditions, pathogens, and processes. These small molecules have been long used in clinical research, and provide a unique insight into the body. Biomarkers in the central nervous system (CNS) are set to be a significant topic of interest in coming years, providing valuable investment opportunities.
Alzheimer's, schizophrenia and multiple sclerosis are all explored in the report
Biomarkers in the Central Nervous System explores common neurological conditions including Alzheimer's, schizophrenia and multiple sclerosis. GlobalData takes key data from the 8MM (France, Germany, Italy, Spain, the UK, the US, Japan, and China) and provides a snapshot of the developing industry. It focuses on analysis of the most common targets and molecule types, and the development of indicators for more diseases as well as an exploration into the central nervous system in detail.
Key highlights of this report include:

   

Input from six key opinion leaders – three in the US, two in the EU and one in Japan

   

An overview of common targets and molecule types among current biomarkers, as well as the development of Alzheimer's, schizophrenia and multiple sclerosis biomarkers

   

Insight into trends in ongoing clinical trials based on sponsor type and phase of development

   

A summary of biomarker products, with definitions
This report will strengthen the reader's understanding of biomarkers and their relationship with the CNS. It enables the development of effective strategies through increased understanding of the key trends driving the market. It identifies the key emerging players with strong potential, and enables the reader to channel resources to create counter-strategies and gain a competitive edge.
To find out more about this report, visit the GlobalData Report Store