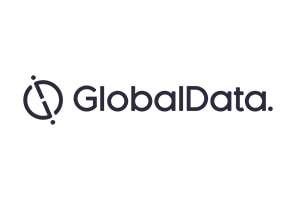 Ovarian cancer is the most lethal gynaecologic cancer and is currently a leading cause of mortality across the world. The disease is characterised by excessive cell growth in the ovaries, although research postulates that the disease could originate in the fallopian tubes.
Cases of Ovarian Cancer are expected to rise over the next 5 years
GlobalData's report outlines the epidemiology of ovarian cancer, creating a forecast for incidents and cases over the next 5 years. Data such as age and sex-specific diagnosed incidents are used to forecast the future prevalence of the disease. Throughout the research, the relationship between age and survival rates is explored in order to estimate cases in different areas of the world.
Ovarian cancer incident rates are set to increase from 63,331 in 2018 to 66,000 in 2028, showing an annual growth rate of 0.42% The US currently has the highest number of diagnosed incidents and 5-year prevalent cases of ovarian cancer, and this is set to continue.
Key highlights of this report are:
Research by PhD and Masters level epidemiologists
In-depth analysis of disease trends around the world
A 10-year forecast of ovarian cancer cases
An overview of risk factors and global trends in 7MM
The report 'Ovarian Cancer: Epidemiology Forecast to 2028' offers a chance for you to quantify populations in the global market and use this information to develop business strategies. You will be able to use data to understand the ovarian cancer market and identify key opportunities to drive sales efforts.