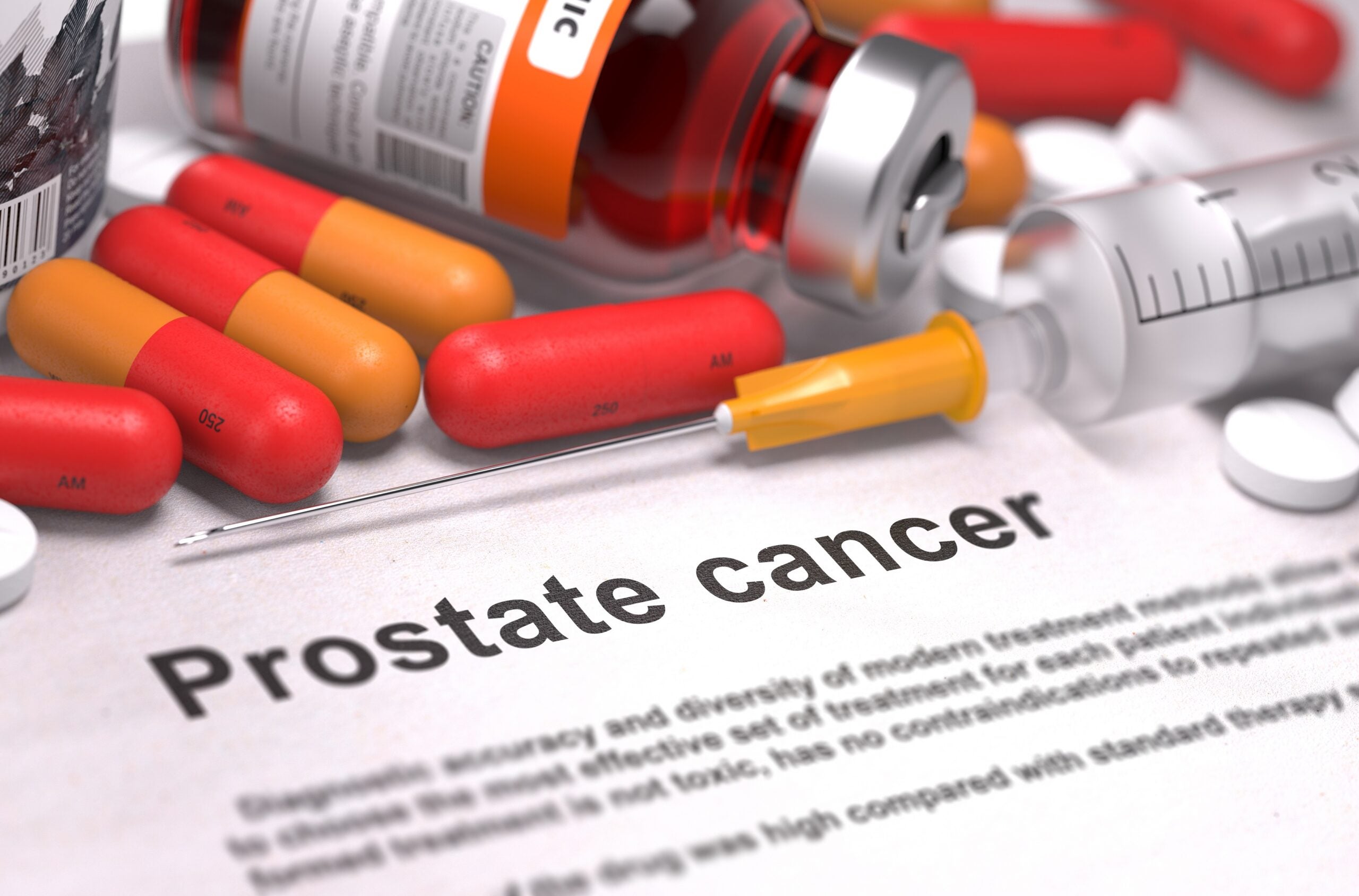 Prostate cancer is a form of cancer caused by malignancy in the prostate gland. The gland is located below the bladder and in front of the rectum in all males. The disease affected approximately 1.2 million men worldwide in 2018, stemming largely from the US. Most prostate cancers are known as adenocarcinomas, which are a type of cancer that form in the glands of the body. Another example of an adenocarcinoma is certain forms of breast cancer.
By nature, prostate cancers are asymptomatic and grow at a slow pace. As the cancer advances, the malignancy spread to other parts of the body such as seminal vesicles, lymph nodes, or bones. If the cancer does not respond to androgen deprivation therapy, it is classified as castration-resistant prostate cancer (CRPC).  GlobalData explores in this report the most recent incident data, taking into account changes in PSA testing and screening. 
Changing population demographics to cause a rise in prostate cancer incident cases
The 8MM consists of the US, Germany, France, Italy, Spain, the UK, China, and Japan. In 2018, the US accounted for 30.46% of prostate cancer incidents cases with 170,744 cases. In the 8MM, incident cases are set to rise by 19.41% at an annual growth rate of 1.94% in the forecast period 2018-2028. This will take the value from 560,514 in 2018 rise to a value of 669,284 in 2028. The change in incident cases of prostate cancer will be driven by a change in population demographics in the respective markets. 
Key highlights:
In-depth, high quality, and transparent analysis of disease trends in the 8MM
Trusted research provided by PhD and masters level epidemiologists
A 10-year forecast for diagnosed incident cases of prostate cancer by age, Gleason scores, stage at diagnosis, and more
5 year diagnosed prevalent cases of prostate cancer segmented by castration resistance and metastases
The report 'Prostate Cancer: Epidemiology Forecast to 2028' by GlobalData will allow you to quantify patient population in the sector to help develop plans and improve product design. You can utilise expert analysis of the disease trends to organise and build sales strategies for your business. You will also be able to see the true magnitude of the disease and its risk. 
To learn more about this report, visit GlobalData's Report Store.