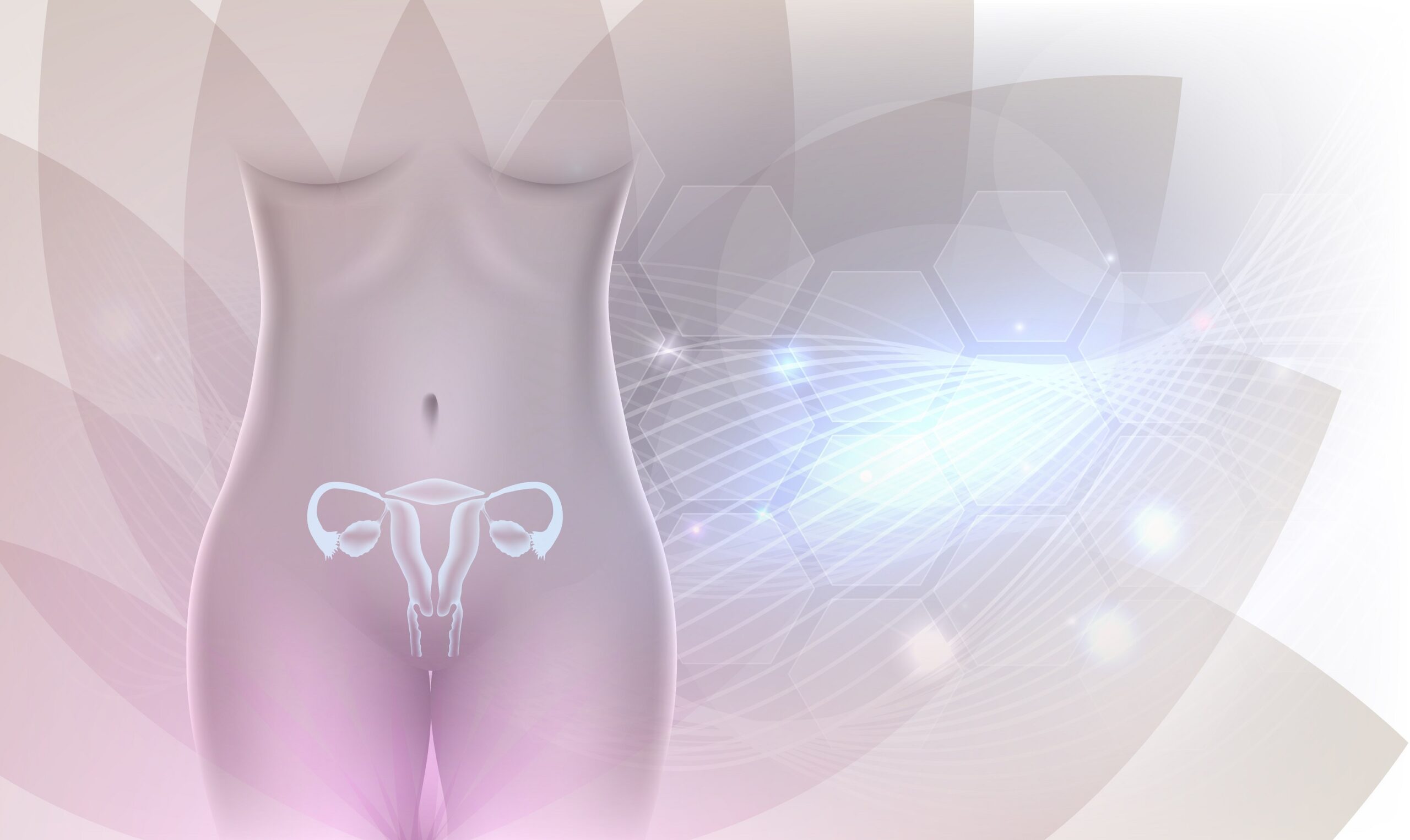 Female infertility, defined as the inability to conceive a child after one year of unprotected intercourse, is a complex disorder that affects many women worldwide. There are many causes and forms of the disorder that cover the following categories: diminished ovarian reserve and ovulation disorders, endometriosis, fallopian tube abnormalities, uterine factors, and unexpected infertility.
Despite heavy progress in the development of fertility treatments, challenges still remain.
Treatments for female infertility are vast and varied; however, the choice of treatment depends on several key factors. These include treatment effectiveness (live birth rate), treatment burden (sessions and invasiveness), safety (risk of hyperstimulation), and cost of therapy. At present, the main type of treatment for infertility focuses on inducing ovulation. These are known as assisted reproductive technologies and include in-vitro fertilization.
The key highlights of this report include:
    An overview of female infertility, including epidemiology, etiology, diagnosis and treatment options
    Market revenue, including the annual cost of therapy and major pipeline product sales over the forecast period
    A comprehensive pipeline analysis split by phases, trends, and late-stage pipeline drugs
    The most important unmet needs in the market include improving IVF success rates, finding drugs that can be administered less frequently, and the need for additional options such as non-surgical treatments
GlobalData's Female Infertility: Opportunity Analysis and Forecasts to 2028 allows the reader to strengthen their understanding of female infertility and how it impacts women globally. It provides key insights into the female infertility market, driving revenue with smart decision-making. It enables the reader to develop effective sales and marketing efforts to align with future trends and gain a competitive edge in the sector.
To find out more about this report, visit the GlobalData Report Store.