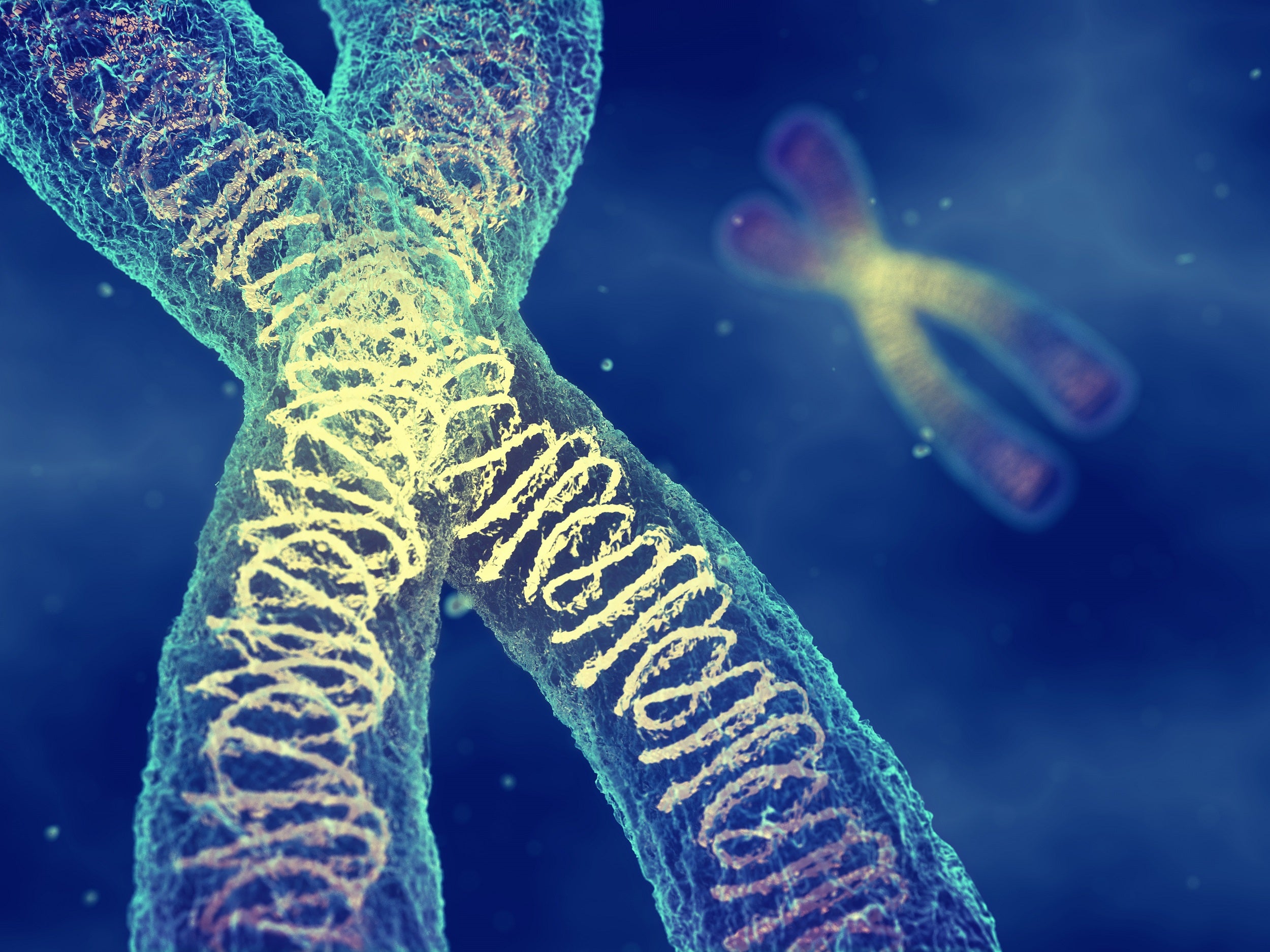 Genes are what make human beings the people they are, with genetic codes defining key characteristics such as eye colour, skin colour and size. Genetics has become an increasingly popular subject in recent decades, and gene therapy has been developed as a way to utilise unique genes to treat disease. It is an evolving area in healthcare that could revolutionise treatments in numerous areas of therapy.
Recent gene therapy for spinal muscular atrophy has reinvigorated the potential for new therapies
In its latest report, GlobalData explores the neurological applications of gene therapy and how they can transform patient care. The numerous methodologies that can be adapted in gene therapy include gene augmentation, gene suppression and gene editing.
A critical factor to consider in gene therapy is whether to use viral or non-viral vectors for delivery. Viruses are integral for gene therapy; unlike bacteria, a virus penetrates the cells of the human body and rewrites its DNA to reproduce and infect the patient further. While this makes viruses difficult to treat and manage, it also makes them the ideal transport vessel for gene therapy.
In gene therapy, genes can be implanted into viral cells. Once injected into the host body, the virus penetrates cells and rewrites DNA, but treats conditions rather than increasing the level of infection. Gene therapy can be used for a number of conditions, and neurological diseases can be heavily impacted by this methodology.
The gene therapy pipeline is developing for a wide array of neurological indications, with an emphasis on late-stage pipeline products.
Key highlights of this report include:
Quotes from key opinion leaders in the US, the EU, Japan and China
Overview of vectors and indications among current pipeline drugs
Clinical trial trends based on sponsor type, location and phase of development
An insight into gene therapy from specialist neurological analysis
In the report 'Gene Therapy in Neurology', you'll gain a key insight into gene therapy and how it is utilised in neurology. Identify emerging players in gene therapy that potential have strong portfolios and use this to generate a counter-strategy and gain competitive advantage.